Having a solid online presence on LinkedIn is super important for your business. Our expert services are all about not just sprucing up your LinkedIn account, but also making you a respected voice in your industry. Let's dive in and see how we can boost your LinkedIn game together.
LinkedIn Profile Management
Crafting professional profiles with keyword-rich summaries and experiences
Selecting appealing profile pictures and banners
Engage in LinkedIn Groups
Outreach
Content Creation and Posting
LinkedIn Publishing
Developing industry-specific articles, posts, and updates
Creating engaging captions and using relevant hashtags
Lead Generation
LinkedIn InMail Campaigns
LinkedIn Ads
Personalised Connection Requests
Establishing and enhancing company pages with compelling visuals.
Sharing company updates, news, and announcements.
Solutions
LinkedIn Account Optimization
Our team conducts a thorough review and optimization of your LinkedIn account, ensuring it's not only current but also visually appealing, effectively showcasing your brand identity.
Content Strategy Excellence
Stay at the forefront with our content bucket strategy. This tailored approach ensures a consistent flow of engaging content that resonates with your audience and establishes your authority.
Engaging Content Creation
Our creative team crafts high-quality, captivating content for each content bucket, ensuring you consistently have valuable posts to share with your followers.
Strategic Posting and Engagement
We take charge of posting, actively engaging with your target audience, and fostering meaningful connections. This amplifies your visibility, nurtures relationships, and generates valuable leads.
Effective Lead Generation
We initiate personalized outreach through meticulously crafted two-step messages, expanding your network and generating promising leads.
Expect detailed monthly reports and insights, offering a clear understanding of your account's performance and the impact of our efforts. We're here to guide you through these reports to make informed decisions for your LinkedIn marketing strategy. Elevate your LinkedIn presence with our tailored solutions. Get ready to stand out, engage with purpose, and unlock new opportunities.
"Emerge Digital's LinkedIn marketing services have been a game-changer for Sprincart. Their captivating content and adept profile management transformed our presence. Engagement soared, showcasing their strategic approach. Their professionalism and expertise drove remarkable lead generation. Emerge Digital is a top recommendation for leveraging LinkedIn's potential."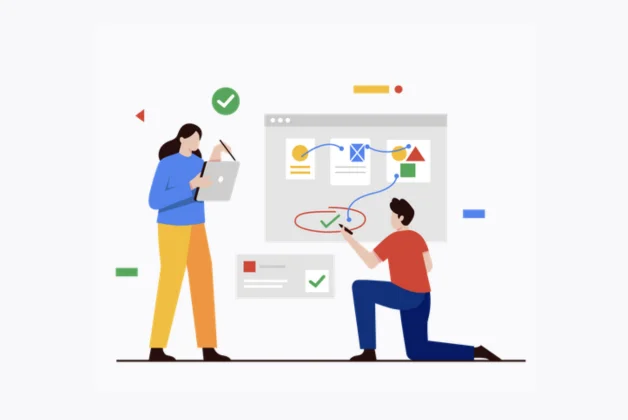 Ready to supercharge your LinkedIn marketing? Let's level up your online presence and establish you as a standout authority in your field. Take the first step towards LinkedIn success today
AboutEmerge Digital
Case study
Elevating sprintcart's LinkedIn Presence Through Strategic Content Creation
Industry
Software as a Service (SaaS)