Social Media Agency to win more business
Social Media Agency Mumbai India
Our social media agency provides top-notch digital marketing services that are tailored to your brand's needs. We focus on crafting a unique and engaging social media presence for your business that will help you reach new customers, build brand loyalty, and grow your online presence.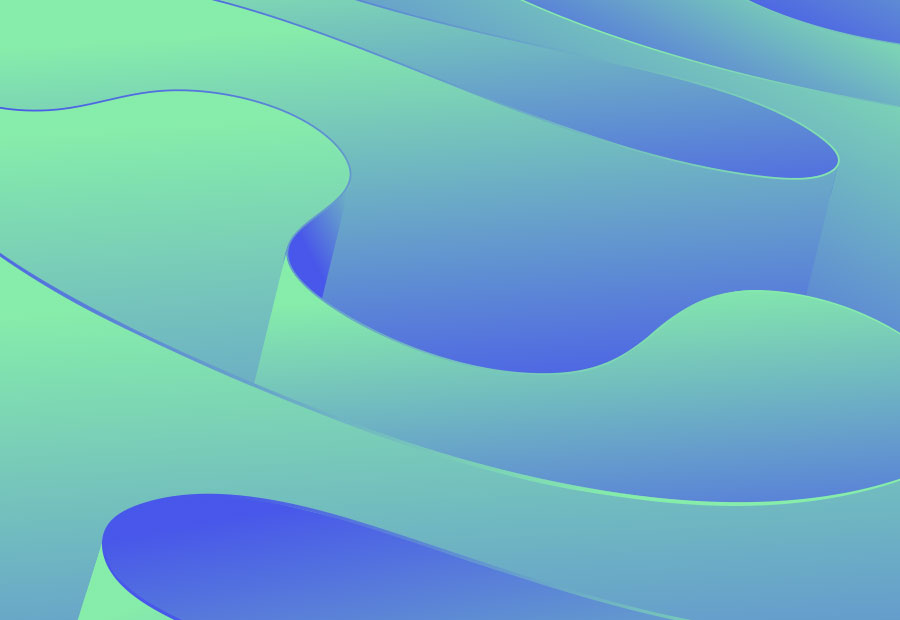 Coming up with a winning strategy for social media involves a lot of brainstorming. Fortunately, it's a service that we specialize in. Social media marketing company in mumbai focuses on strategies that elevate the social media presence of your brand. We first understand your business and market, and then create effective strategies to turn your business goals into reality by efficiently promoting your brand on the internet – whether it is local, national, or internationally, we reach your audience to help build your business because we are a Top Social Media Marketing Agency Mumbai....
This provides a snapshot of where you're at and where we can take you. Our Social Media Marketing services are designed to give you more time to work on other things. Social media marketing services agency help you get to lots of new customers and grow your social community so you can build lasting relationships with them. We have a Social Media Marketing service to suit the different needs of our different clients.