Transforming Ultranex's Digital Presence with stunning website, videos and Prints
Industry

Transfer Films for Textile Industry
Services

Corporate Website, Videos, Print Collaterals
 CASE STUDY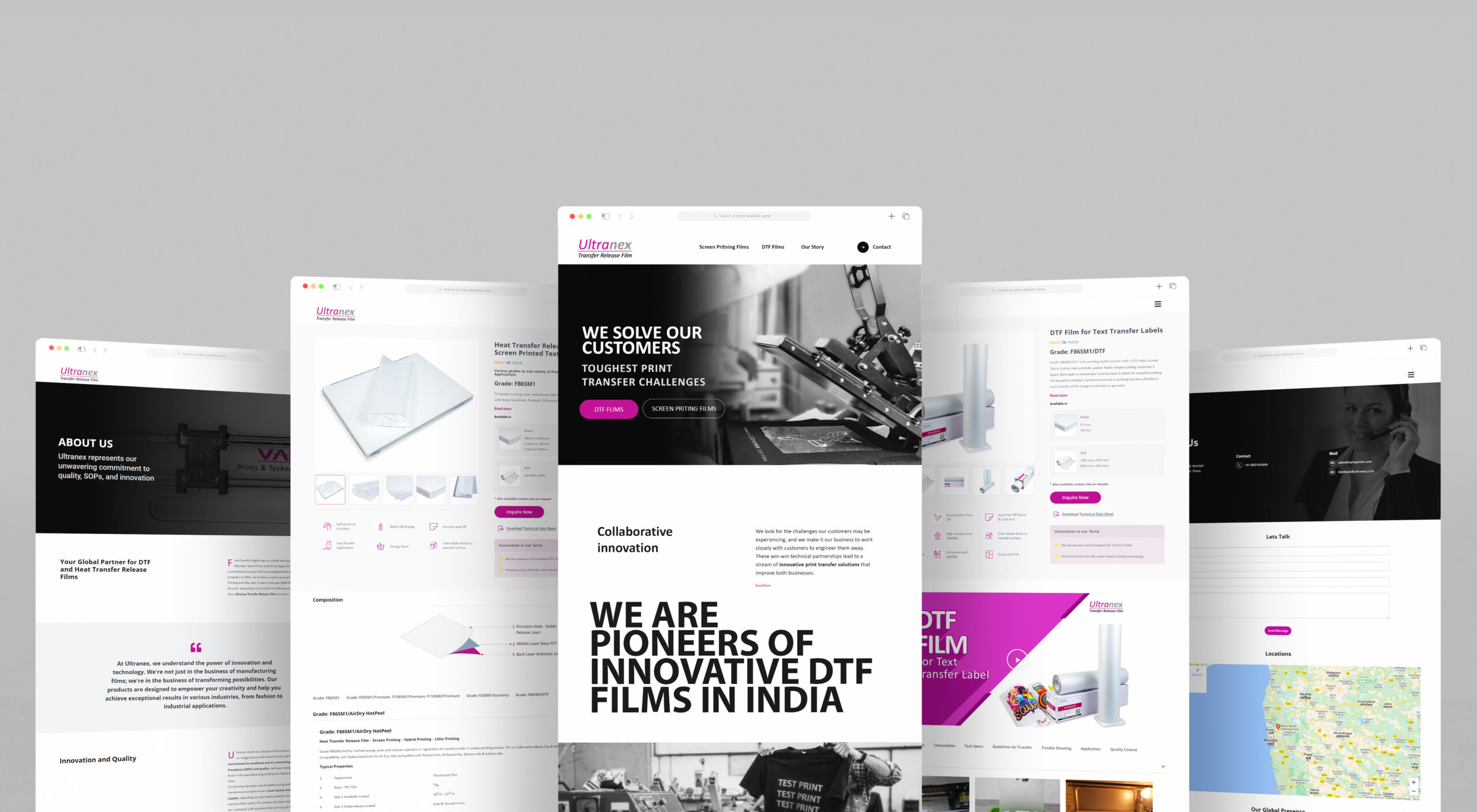 Client Overview
We had the privilege of partnering with Ultranex, a leader in the production of Print Transfer Labels. The goal was to revamp Ultranex's digital presence, aligning it with their innovative product line and corporate identity. Emerge Digital set out to create a stunning corporate video, product videos, and a user-friendly website, while also offering photography and print services.
Challenge: Ultranex faced several challenges:
Outdated Digital Presence: Ultranex's existing website was outdated and did not reflect the modernity and innovation inherent in their product line.
Poor User Experience: The previous website lacked a user-friendly interface, leading to customer frustration and a high bounce rate.
Limited Brand Exposure: Ultranex needed to raise its brand visibility in the competitive industrial adhesive market.
Inadequate Product Presentation: The product line was extensive, and Ultranex required engaging product videos to effectively showcase their range.
Website Soultion
Strategy: After a thorough analysis of Ultranex's industry, competitors, and target audience, Emerge Digital developed a strategic plan to improve their online presence.
UX (User Experience) and UI (User Interface): The new website was designed with a focus on ease of navigation, intuitive layout, and responsiveness across devices.
Copywriting: Compelling and informative content was created to engage visitors and convey Ultranex's unique selling points.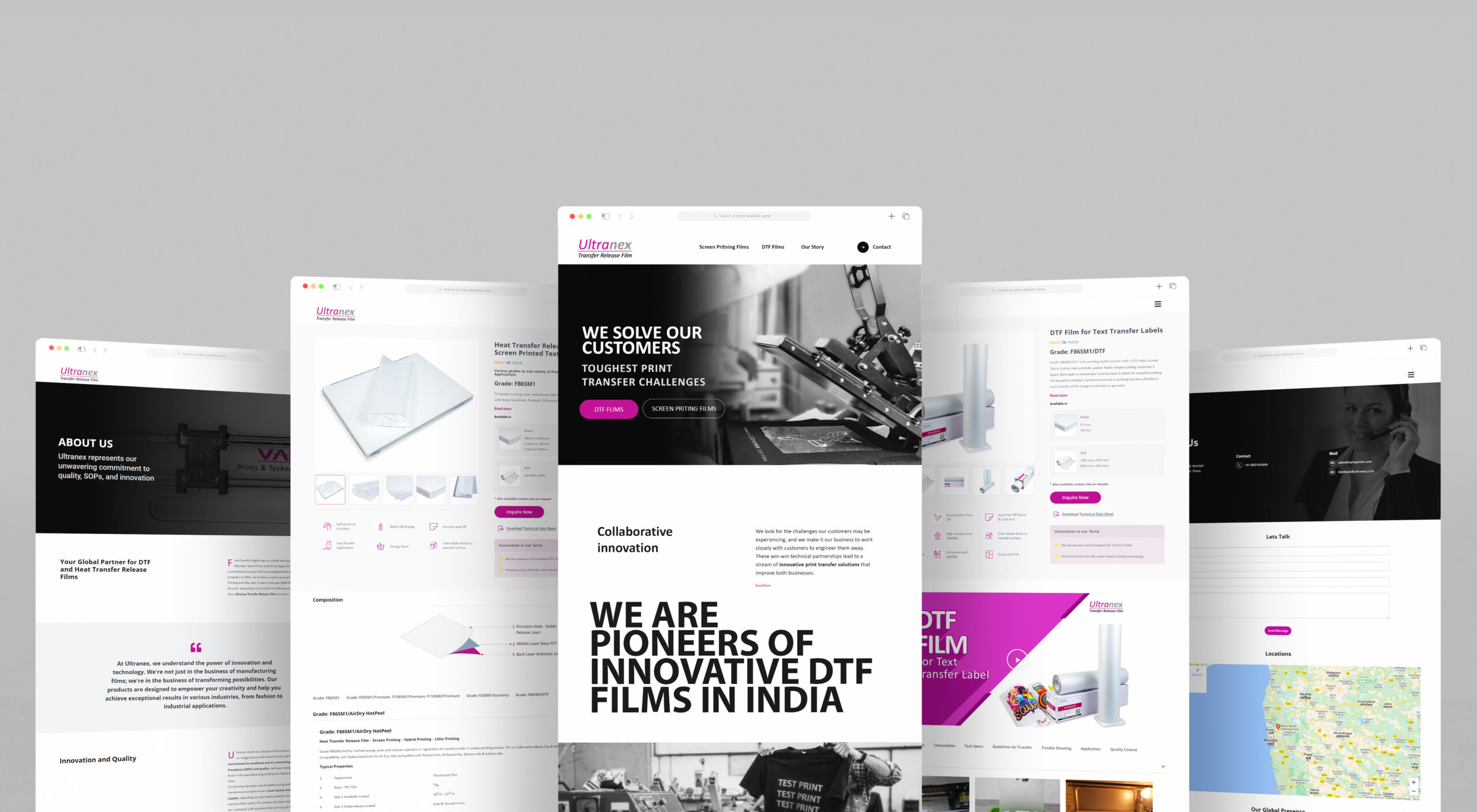 Corporate Video
Emerge Digital developed a captivating corporate video that introduced Ultranex's values, history, and commitment to innovation.
Product Videos: Individual product videos highlighted the unique features and applications of Ultranex's adhesives and sealants, incorporating compelling visuals and expertly crafted scripts.
Photography:
Emerge Digital provided professional photography services: Product Photography: High-quality images of Ultranex's products ensured that they were presented in the best possible light.Team Photography: Team portraits and behind-the-scenes shots conveyed the company's dedication and teamwork.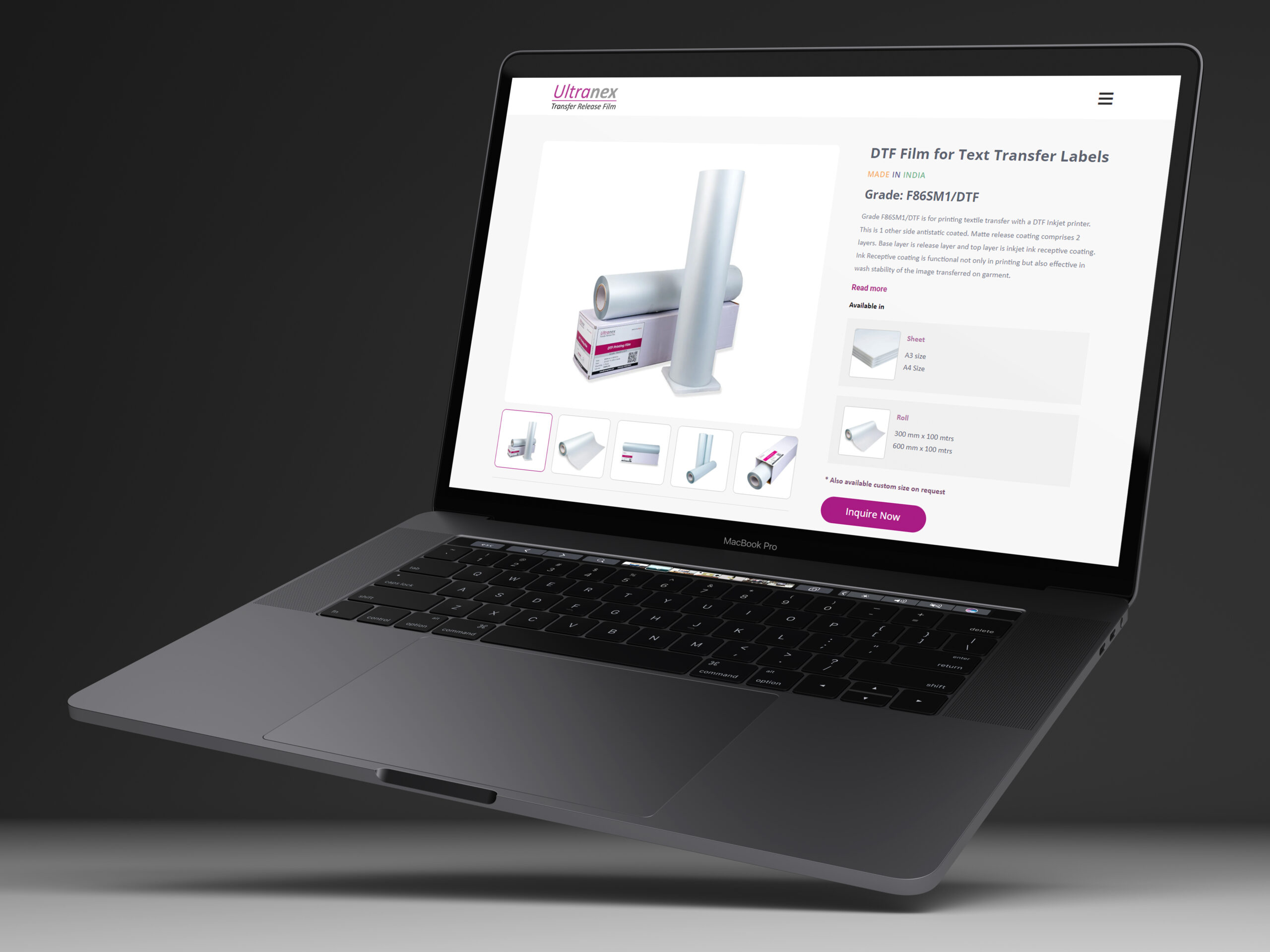 The partnership between Emerge Digital and Ultranex produced remarkable results:
Enhanced Online Presence: Ultranex's new website and captivating corporate video significantly improved their online presence.
Improved User Experience: The website's improved UX/UI led to increased visitor engagement and a lower bounce rate.
Increased Brand Visibility: The new website, along with the upgraded labels and bags, contributed to greater brand visibility in the market.
Higher Sales Conversion: The product videos effectively communicated product benefits, leading to increased sales.
Emerge Digital's comprehensive approach to digital transformation revitalized Ultranex's image and elevated its online presence, ensuring the company's position as a market leader in industrial adhesives and sealants.
Emerge Digital is proud to have played a pivotal role in Ultranex's digital journey, delivering high-quality content and design that effectively showcased their products and corporate identity. This case study demonstrates Emerge Digital's commitment to helping clients thrive in the digital landscape.