Results Driven Solutions
We are an agile team to deliver cost-effective, results-driven solutions that offer a personalised service with quantifiable results. We have been creating websites, applications, design solutions and marketing campaigns for a multitude of different service lines, covering the majority of business sectors.
EXPLORE SERVICES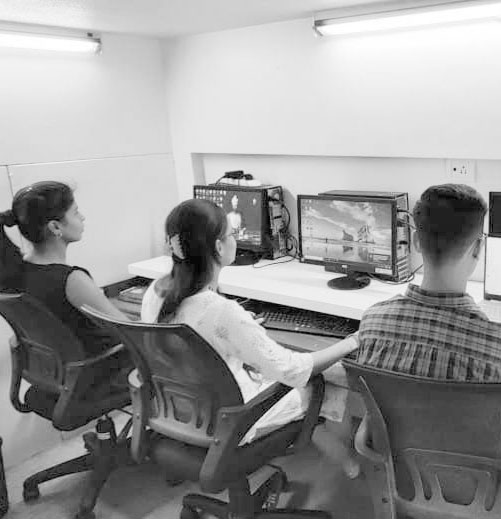 Website designs, HTML layouts, print designs and concepts, banners and ad creative, social media artwork.
Dynamic, functional websites for business, E commerce solutions, web applications.
Website ranking improvement through SEO, SMO, SEM,  Social media campaigns and strategies and digital marketing services.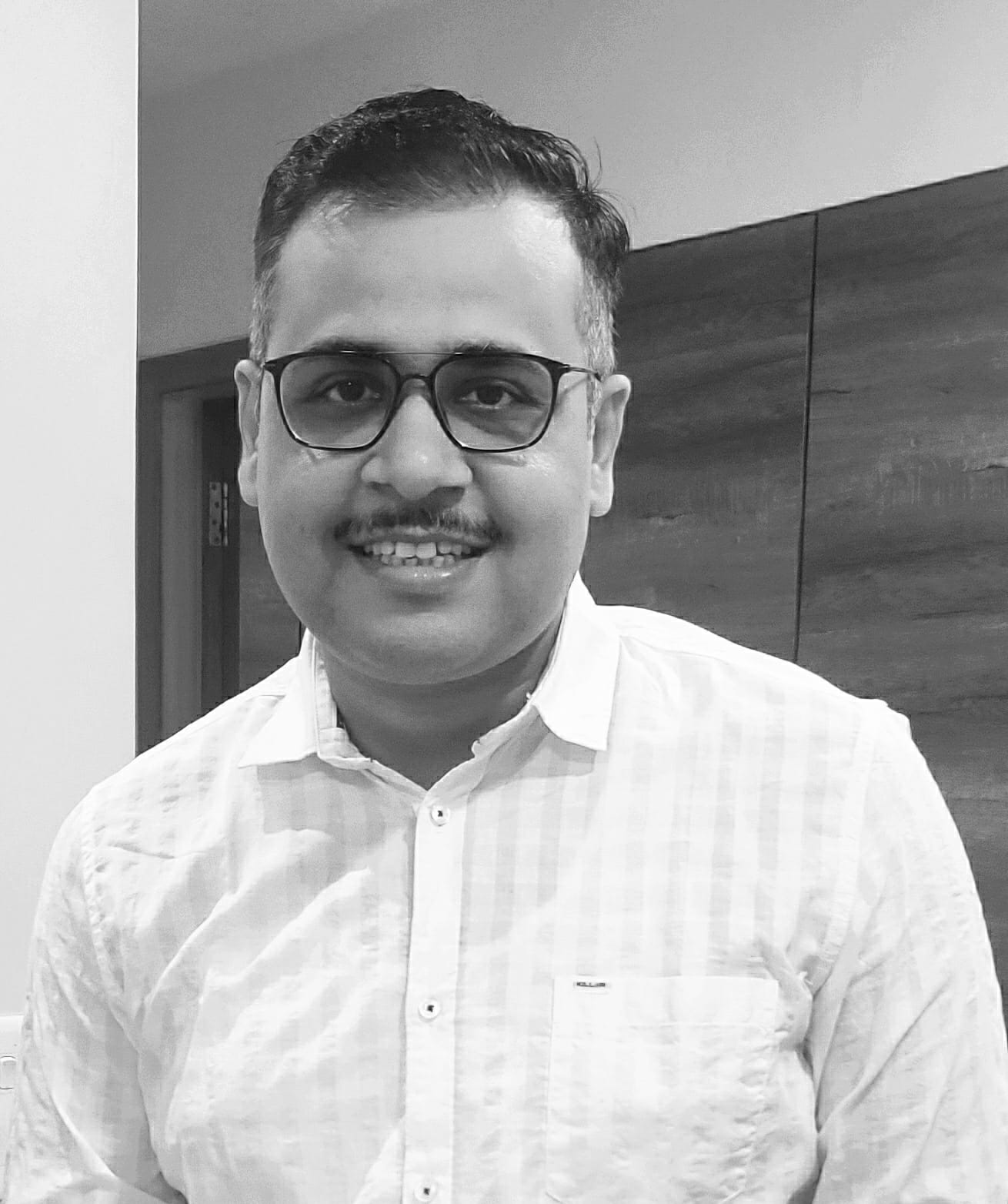 DevOps + Agile
Hi, I am Sandeep Singhi, having 19+ years of professional experience in IT & software industries. Before being part of Emerge Digital, I have given my services to Apple Inc, Citibank, Daimler, Schneider, LaPoste from different geographies like USA, Japan, Germany, Middle East etc.
In my professional career I have performed multiple technical & managerial roles from a developer to a solution architect and an engagement manager.
Also I have well versed & diversified experience in Investment banking, manufacturing, Hitech,  Digital, E-commerce, & public sector domains.
Sandeep Singhi
Design + Build
Hi, I'm Priya Singhi, a Web Designer, UI/UX Expert and Developer from Mumbai with over 12+ years of experience working with different agencies and brands. I had a successful innings as a web and design freelancer on priyasinghi.com  with an ever-increasing list of clients. Today, we have a team of expert developers and designers who deliver the solutions for  websites, web applications, e-commerce, creatives, branding and digital marketing.
With experiences in diverse design and development technologies Emerge is all set to partner and collaborate with Startups and Business to provide a digital solution to harness the power of online and offline platforms.
Priya Singhi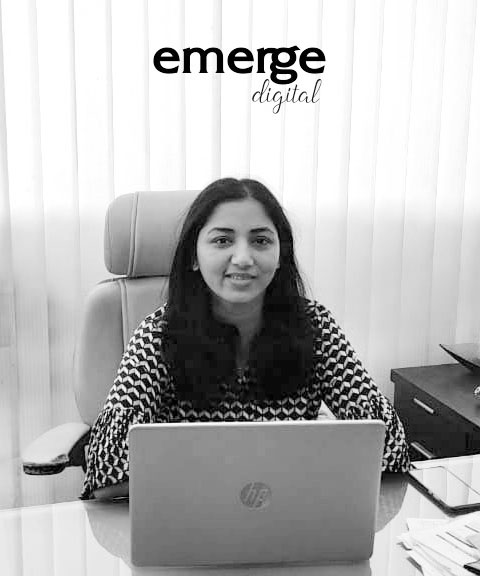 What our client say about us
This team have truly impressed me beyond words. Their creative flair, response times, sensitivity to my design requests, intuitiveness, knowledge, communication, customer service, the availability of their design team, their collaborative approach, product, cost, brand. I could go on and on
- Shilpa Rane
perfect corporate fitness
Founder
Emerge have helped my online store have a professional sleek look at an affordable price. Being able to have control over content is a must and Emerge make this so easy and are always there when you need a hand
-Ankul Nanavaty
Unik Printers
CEO
Emerge exceeded our expectations. They really understood our needs and came up with amazing creative solutions for our site. Thank you to the team for your professionalism, proactive approach and ongoing support. Choosing Magicdust to create our website was one of the best things we could do and we are grateful for the experience
We have done two projects with Priya - she help us design our home page and teaser page. She never missed a deadline, was very flexible with our never ending changes and wrote a very clean code. We were very happy with the end results and will highly recommend her for any design and web-development work.
Rahul Phauja
Tradegyani
Co-Founder
I have known the team lead by Priya at Emerge Technologies for a few years. They are a great resource for assisting on a variety of Website and branding related issues. They can do everything starting from Website designing, Graphic solutions, E-Commerce applications. All bases are covered. The beauty is that they provide the entire web and designing capsule under one roof and have competent professional taking care of your work. They are very thorough with great attention to detail and able to ensure they deliver on time. I'd recommend them to others who need assistance in their web presence marked in the virtual world.
Nitesh Jain
N J Jain & Associates
Managing Partner
Our Philosophy
We always stay with our clients and respect their business. We deliver 100% and provide instant response to help them succeed in constantly changing and challenging business world.
Latest Portfolio