Creative Digital Agency for Websites, Branding and Digital Marketing in Mumbai
Branding . Websites . Marketing
Win more business with a stellar brand presence!
Make a stunning first impression. Attract more leads. Build an incredible brand online!
We take the work & worry out for you, to make your life easier, comfortable, relaxing and more enjoyable
CONNECT US
Stellar brand Presence
You never get a second chance to make first impression. Get started today
CONNECT US
Glimpse of our latest work
You are busy so lets make it easy
3 simple steps that helps you to win more business online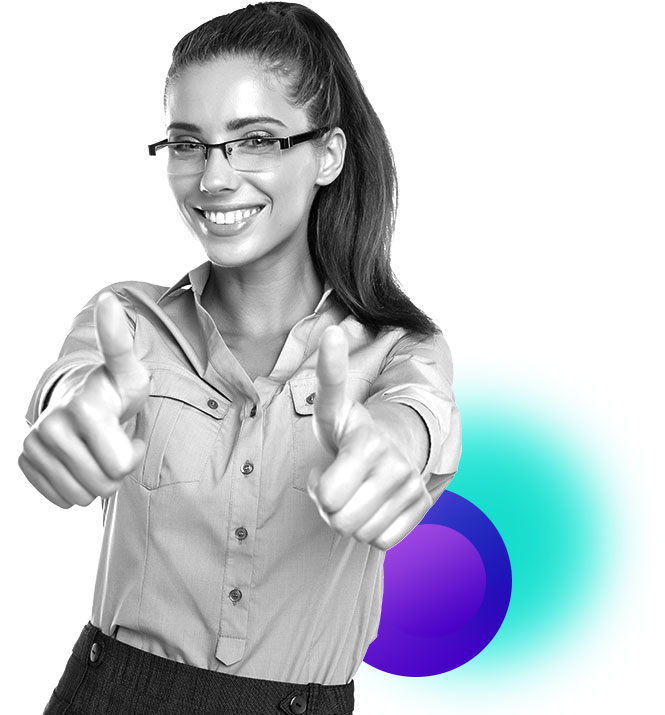 1.Analyze your Existing Brand
We help you figure out what's working, what's not working and what you need to develop next.
2. Develop a Growth Plan
We help you communicate the right message to the right people online
3. Build an stellar online presence
Reach more potential customers, close more deals and win more business.