Creative Digital Agency for Websites, Branding and Digital Marketing in Mumbai
Branding . Websites . Marketing
Win more business with a stellar brand presence!
Make a stunning first impression. Attract more leads. Build an incredible brand online!
We take the work & worry out for you, to make your life easier, comfortable, relaxing and more enjoyable
Talk With Us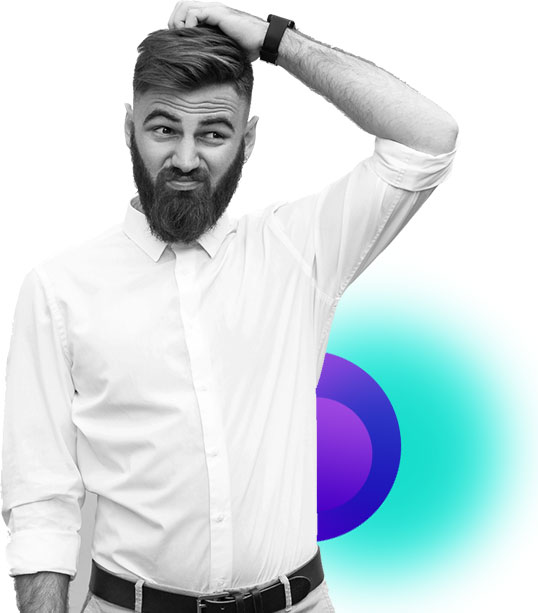 Stop wasting time and start making money
The marketplace is overcrowded. Your customers are encountering opportunities to choose one of your competitors.
To captivate your customers and ensure your customers see your value. You need an Stellar brand presence.
By shaping the way your business looks, acts and communicates online. We help you to bring in the right customers, increase revenue and win more business.
We are a Digital Creative Agency based in Mumbai, We help you with Websites, Branding and Digital Marketing.
Ready to make your brand stand out in digital universe?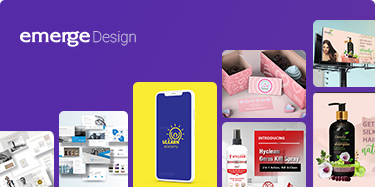 BRANDING
Spark instant desire for your business through irresistible visual brand design, marketing collateral's and messaging.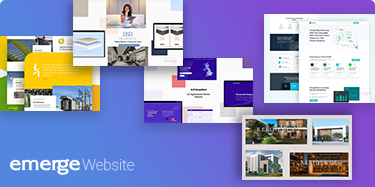 WEBSITES THAT SELL
We build intuitive, responsive, rich user experience websitesdevelopment in Mumbai India that work on your behalf and nurture visitors into paying customers.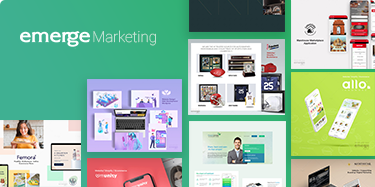 POWERFUL MARKETING
Proven strategies and digial marketing plan that leads to clarity,  qualified leads, a positive ROI, and greater customer confidence.
Stellar brand Presence
You never get a second chance to make first impression. Get started today
UI/UX Design
Creative Branding
Logo Design
Graphics Design
E-Commerce
Domain & Web Hosting
Search Engine Optimization
Talk With Us
You are busy so lets make it easy
3 simple steps that helps you to win more business online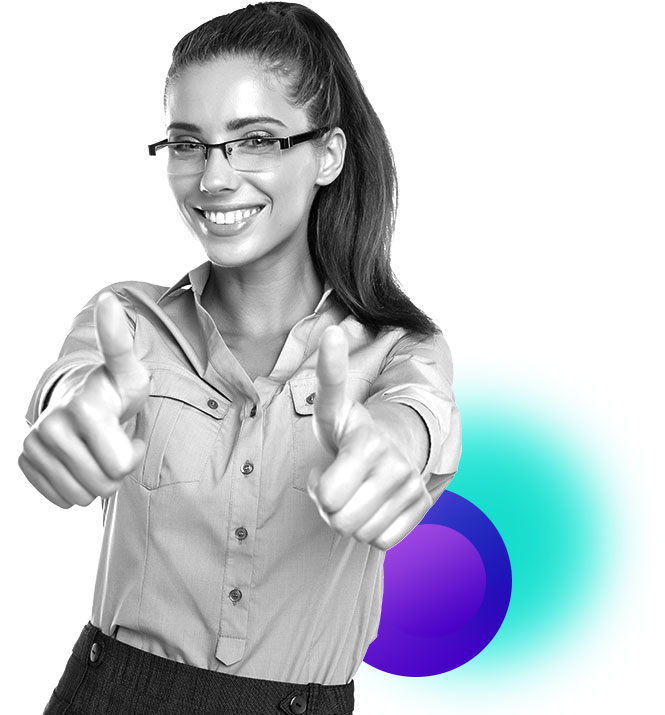 1.Analyze your Existing Brand
We help you figure out what's working, what's not working and what you need to develop next.
2. Develop a Growth Plan
We help you communicate the right message to the right people online
3. Build an stellar online presence
Reach more potential customers, close more deals and win more business.
Get customers excited to buy
Build up a incredible brand  and stay at top-of-mind with your customers.
No more marketing guesswork
When a marketing strategy is done well, you shouldn't have to wonder if you're getting results — you'll see them.
Agency experience, no agency fees
We've helped solopreneurs, start-ups, SME's  and corporations. We can customize solutions as per your budget, needs and scope.
Don't miss right customers for your business
For most of business owners, building a brand feel like an 'optional' strategy reserved for the big names. If a business doesn't have a clearly defined brand, it often creates a dime-a-dozen image that only attracts low-quality customers.
If you want to start reaching high-quality and right customers for your business, you need to create an incredible brand that represents who you are, what you value, and what solutions you can offer. When your customers can connect with your image, they'll have a better understanding of whether you're the right service business for them.
Let's create an incredible brand together