Brand
Snug & Sleep is a startup company and has always believed that mattresses and pillows are the most amazing human invention.
After all, it is the only product that impacts 1/3rd of your life, your health, your well-being and your next day at work or with friends and family.
Snug & Sleep wanted to create an online presence in the market and the major goal was to create a buzz about the brand. Snug & Sleep aimed at manufacturing and delivering the best comfy products to the customers and wanted to cover the larger market by performing SEO and Social Media Marketing for the brand by us.
Challenges
Creating a social media buzz for a new brand on Social Media.
Increasing followers
Creating engaging content
Website Clicks
Content Buckets
Branding
Introduction
Testimonials
USP
Inside Factory Photo /Video
Team photos
Sharing company goals
Event photos if any
Share your advice
Share a fan photo
Sharing pictures of manufacturing units/stitching machines.
Entertainment
Poll
Puzzle
Giveaway
Myths & Facts
Multiple answer
Do you know
Games
Guess the word
Quotes
Execution
Research & Development of the brand.
Competitor analysis.
Calendar for Social Media.
Creating campaign and giveaway for the brand.
Instagram growth hacking strategy.
Visuals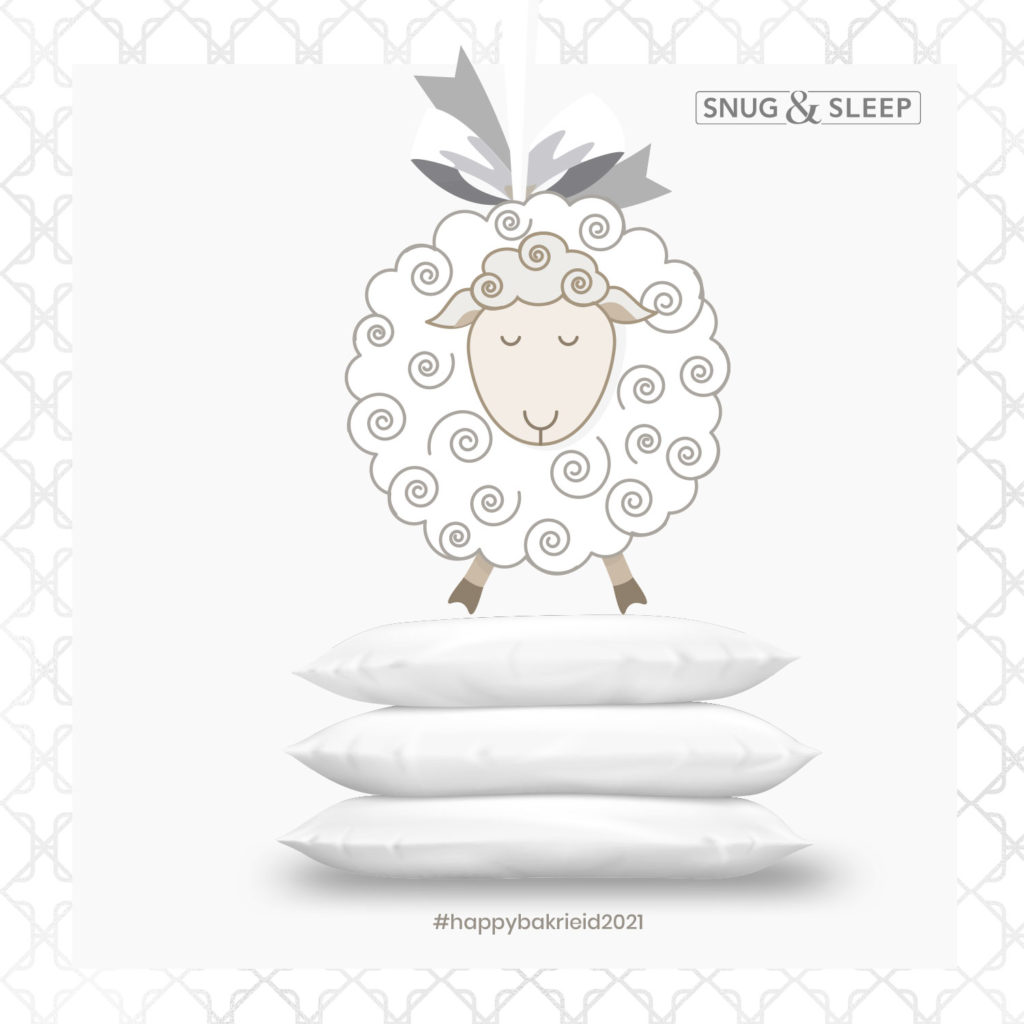 Moment Post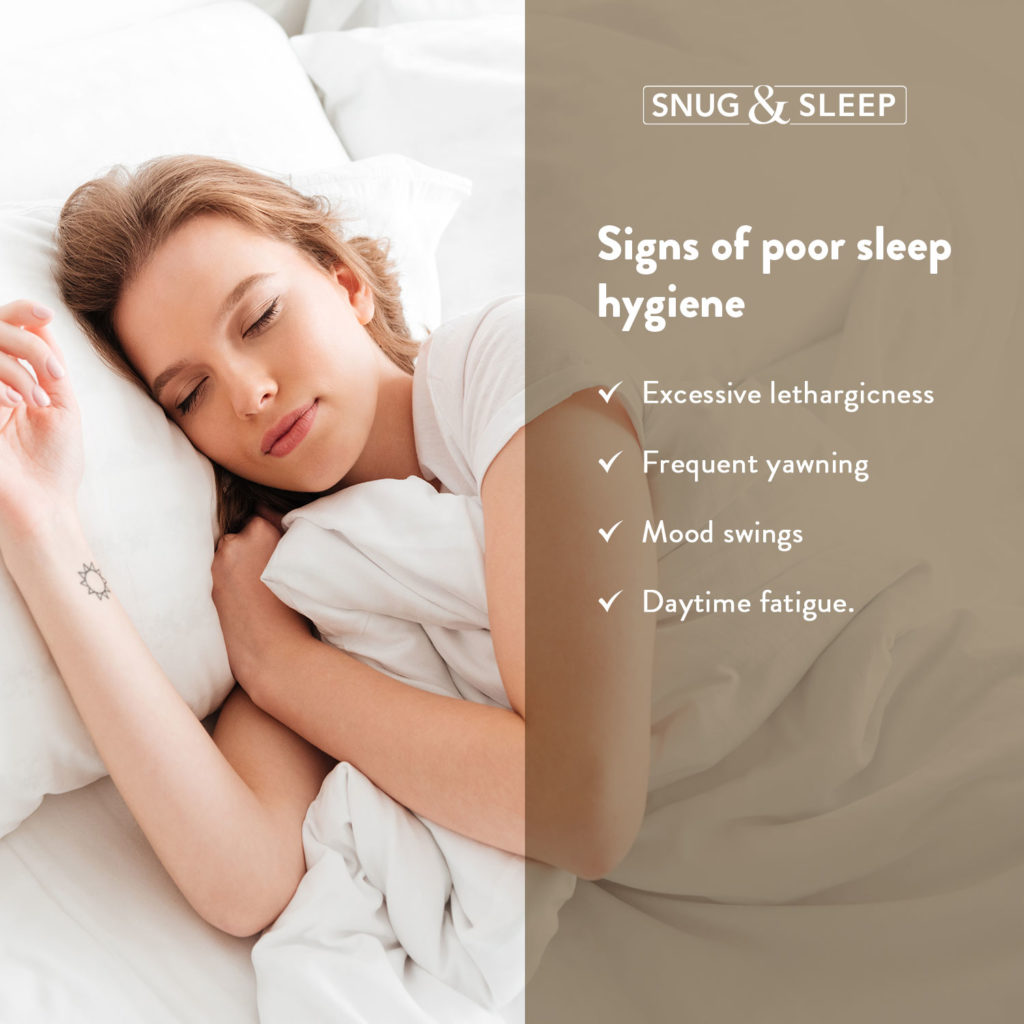 Knowledge Post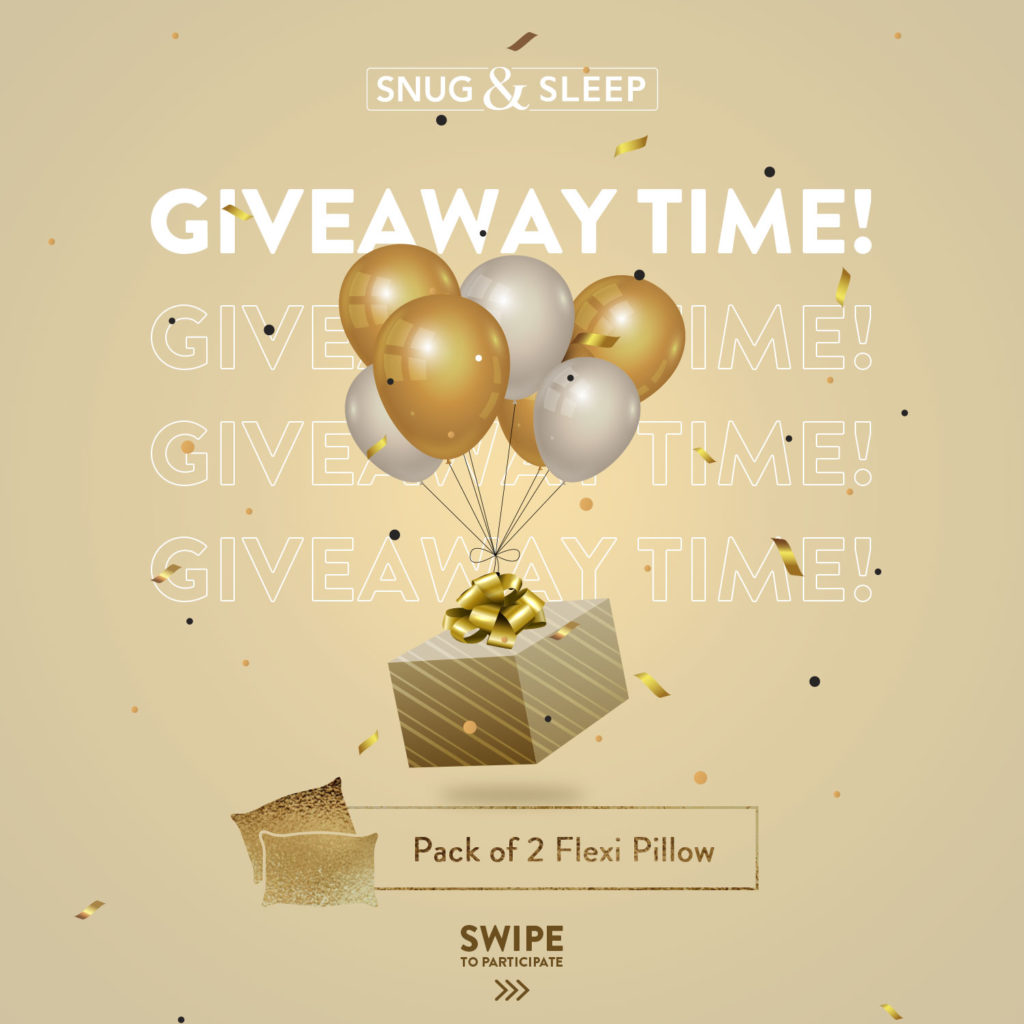 Giveaway Post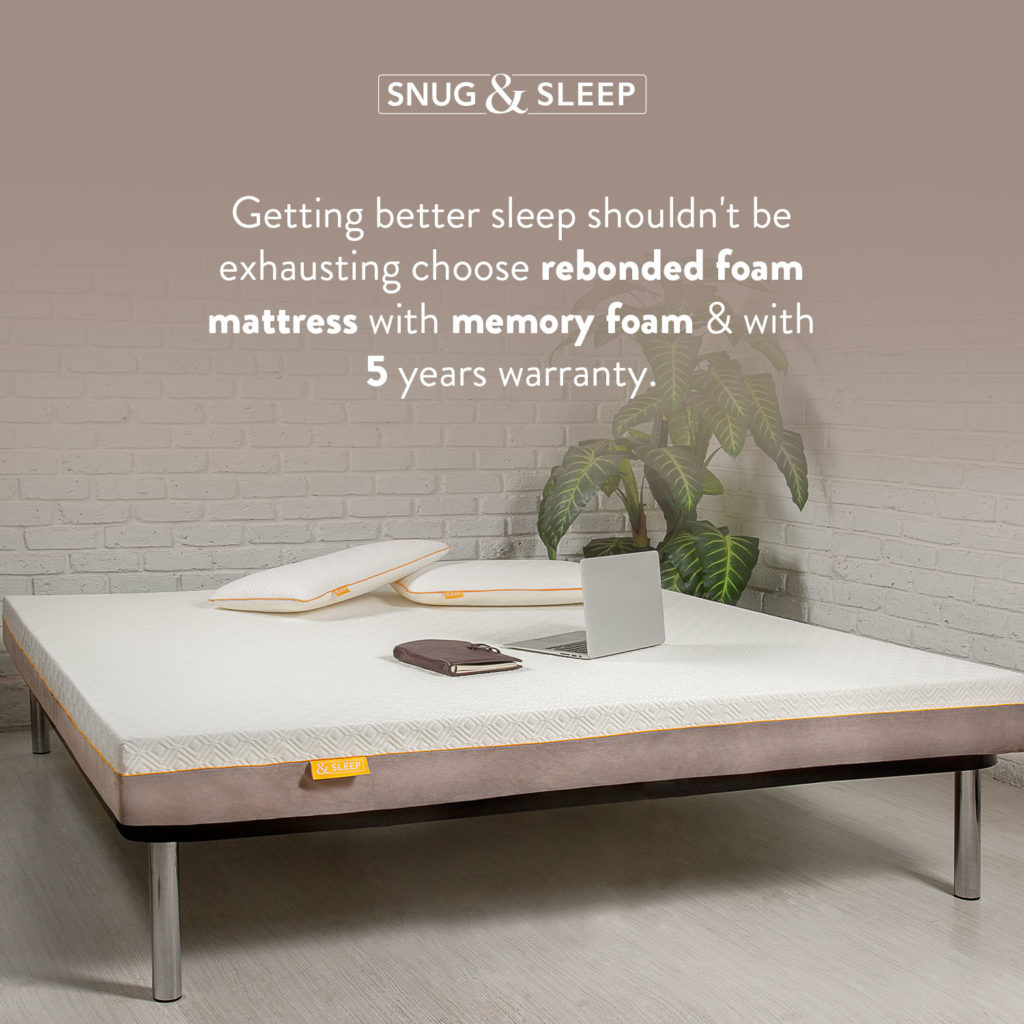 Branding
Campaign
In order to create a buzz of Snug & Sleep, we planned for a campaign called #snugandsleep morning
Our main focus was to make the audience click their first selfie and upload it on their feed and tag the brand and also answer the questions and the best answer gets the chance to win a prize
We initiated the campaign with two umbrella hashtags #snugandsleepcontest and #snugandsleepmorning.
In our campaigns we usually highlight, target and integrate
✓ USP of a brand
✓ Brand colours
✓ Brand vision
✓ Brand Audience
Growth in Social media
Instagram Page Insights
Audience Insight Of Instagram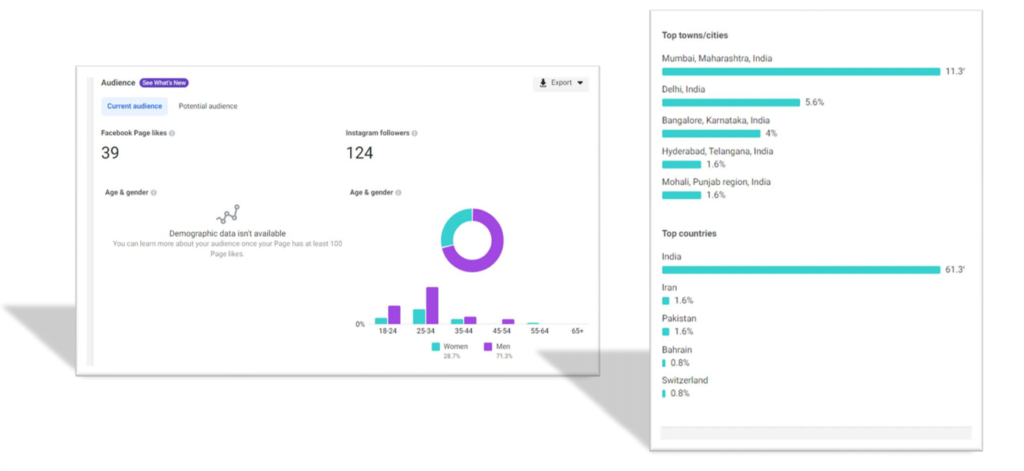 Facebook Insights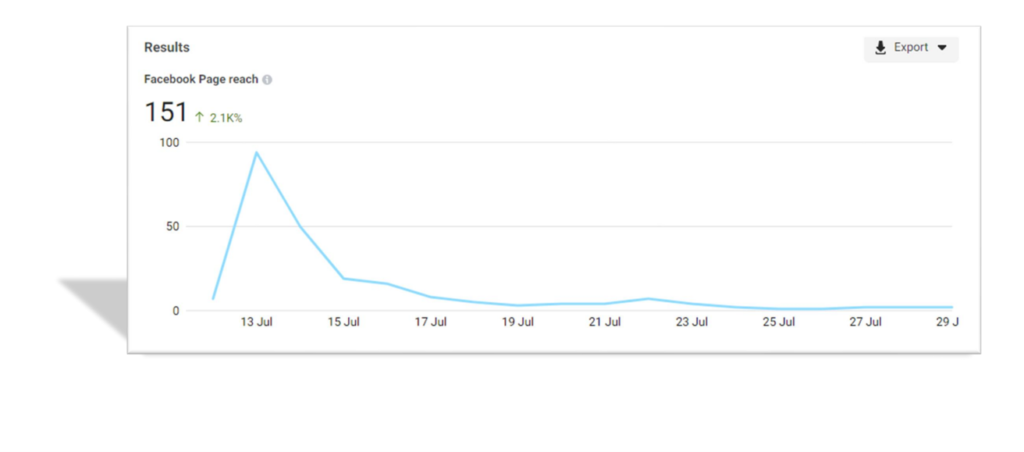 Conclusion
Increase in number of followers from 20 to 134 in 1 month.
Increase in impression from 0 to 2833 in 1 month.
Increase in the number of website clicks to 43 with 25 posts.
Increase in Facebook page reaches from 151% to 2.1k % in 1 month.