Welcome to Emerge, your trusted partner for professional website design and development services. We are dedicated to creating impactful online experiences that help your business thrive in the digital world. Our team of skilled designers, developers, and strategists is passionate about crafting visually stunning and functionally robust websites that captivate your audience. Whether you need a dynamic e-commerce platform, a sleek corporate website, or a user-friendly web application, we combine cutting-edge technology with creative expertise to deliver custom solutions that drive results. Elevate your online presence with Emerge and unlock your true digital potential.
START YOUR PROJECT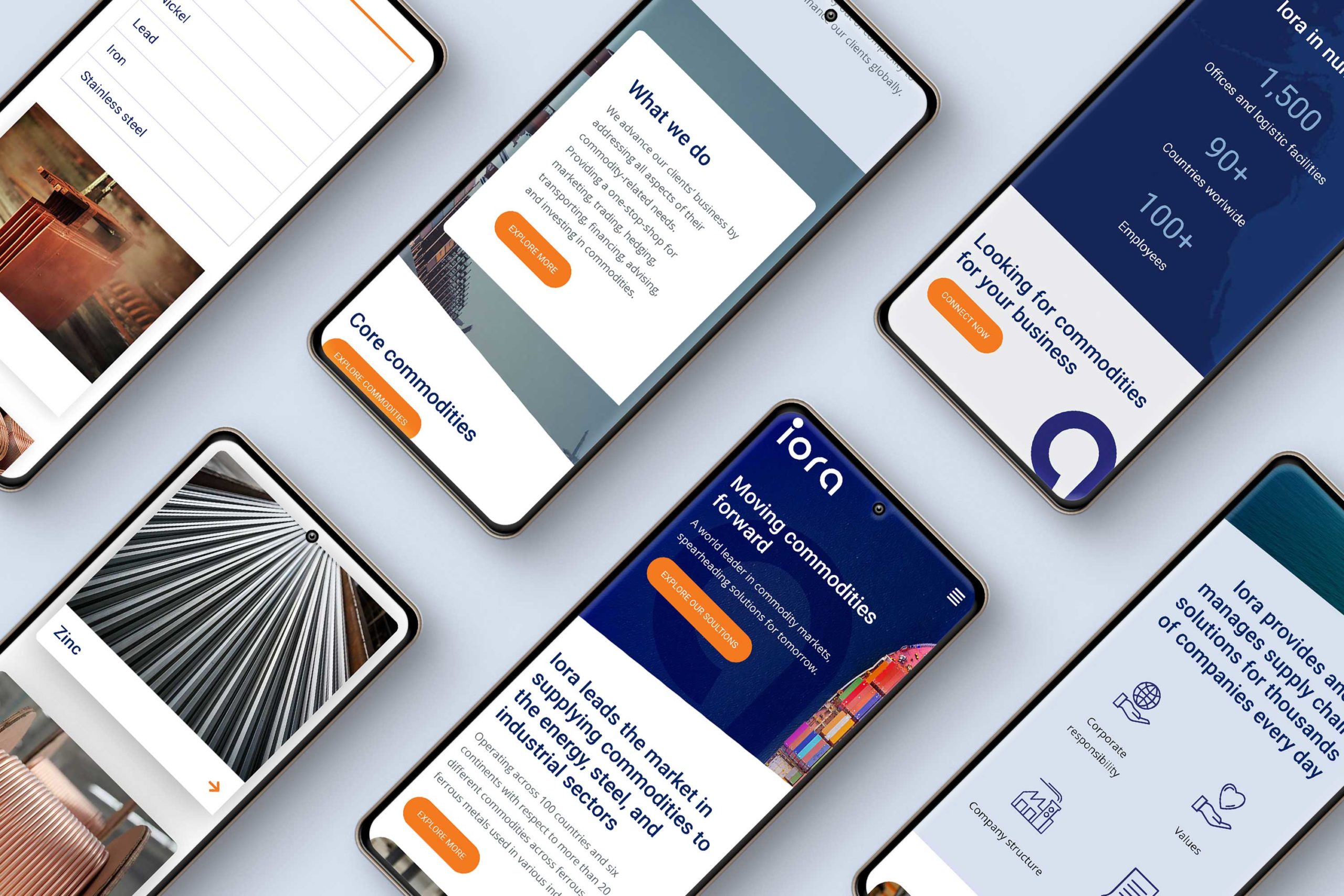 Website Development
Our expert team specializes in website development, crafting tailor-made solutions to bring your unique vision to life. With a focus on functionality and user experience, we create responsive and engaging websites that leave a lasting impression on your visitors.
Website Revamp
Is your website in need of a fresh look and enhanced performance? Our website revamp services breathe new life into outdated designs, optimizing them for modern devices and ensuring seamless navigation. Let us revitalize your online presence and make a lasting impact.
CMS Website
Take control of your website's content with our user-friendly CMS solutions. With our expertise in content management systems, we empower you to update and manage your website effortlessly. Enjoy the flexibility to publish, edit, and organize your content with ease.
Landing Pages:
Maximize conversions with captivating landing pages designed to engage your audience. Our visually appealing and optimized designs leave a lasting impact, ensuring a strong first impression. Elevate your marketing campaigns and drive results with our custom landing page solutions.
Ecommerce Website
Ready to expand your business online? Our ecommerce website development services provide you with a robust platform to showcase your products and drive sales. From secure payment gateways to inventory management, we create seamless and scalable ecommerce solutions.
UI UX
Deliver an exceptional user experience with our UI/UX design services. Our team combines aesthetics with functionality to create intuitive and visually stunning interfaces. We prioritize user-centric design to ensure that your website engages and delights your audience.
Web Applications
Unlock the full potential of your business with powerful web applications. We develop custom web applications tailored to your specific needs, whether it's streamlining internal processes or providing innovative customer solutions. Experience the efficiency and convenience of our scalable web applications.
SEO Driven Website
Unleash your website's potential with our SEO-driven solutions. We combine stunning design with powerful optimization techniques to boost visibility and attract more organic traffic. Maximize your online presence and outperform competitors with our tailored SEO services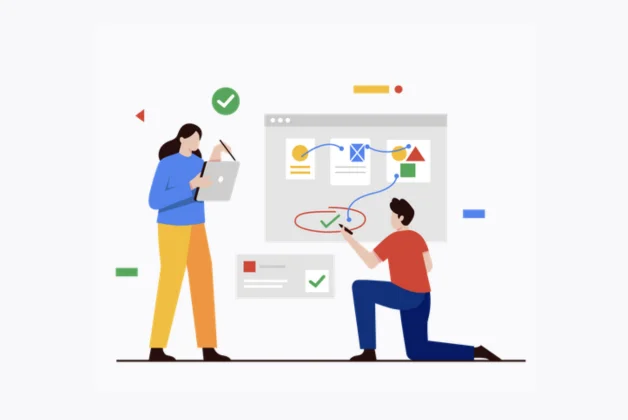 At Emerge- Website Development Company, we're excited to embark on this website design and development adventure with you. Let's create a stunning online presence that captivates your audience and achieves your business goals. Contact us today to get started!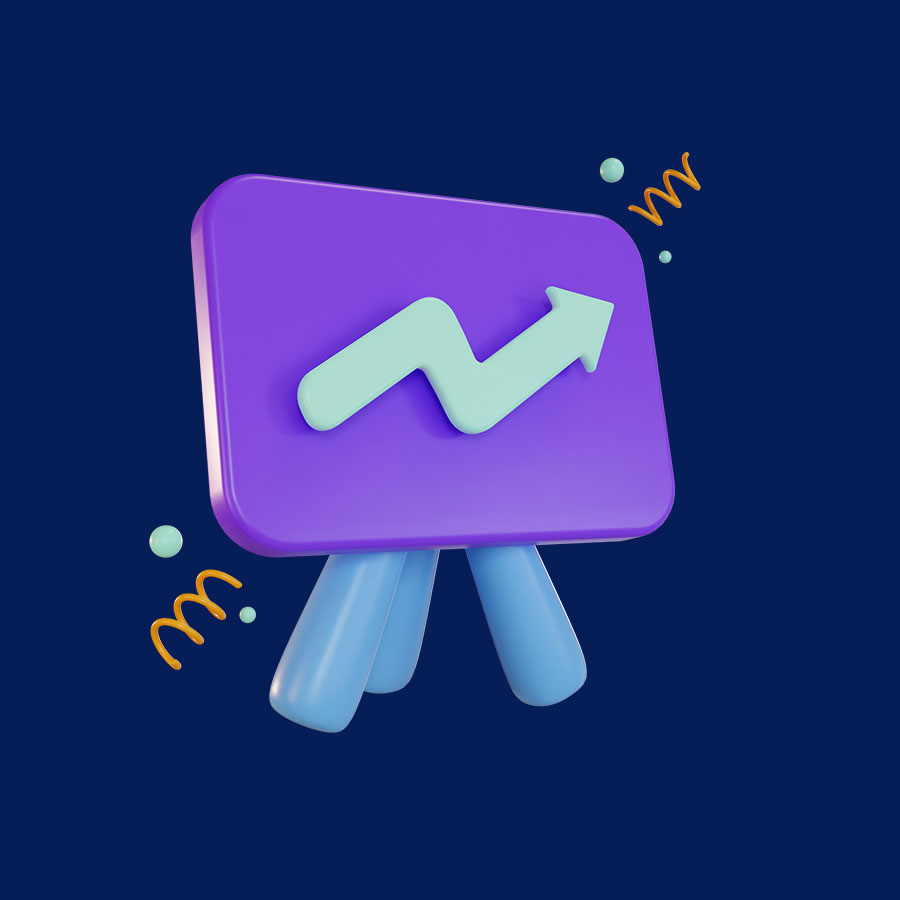 Our Website Creation Specialties include:
UI/UX: Craft intuitive and visually stunning interfaces for optimal user experience.
Concept/Story Websites: Create engaging websites that tell a compelling narrative and captivate your audience..
SaaS Company Websites: Develop impactful websites for software-as-a-service companies, showcasing their offerings..
Corporate Websites: Build professional and informative websites that represent your brand and establish credibility..
Animated Interactive Websites: Design dynamic websites with interactive elements to enhance user engagement..
Strategic Lead Generation Websites: Develop strategic websites tailored to generate leads and drive business growth..
Brand Websites: Create brand-focused websites that communicate your unique identity and resonate with your target audience..
Our Website Developement Process