Creative Digital Agency for Websites, Branding and Digital Marketing in Mumbai
Branding . Websites . Marketing
Social Media Marketing Agency
We plan, implement, and deliver exciting and engaging social media marketing strategies for businesses.
Talk With Us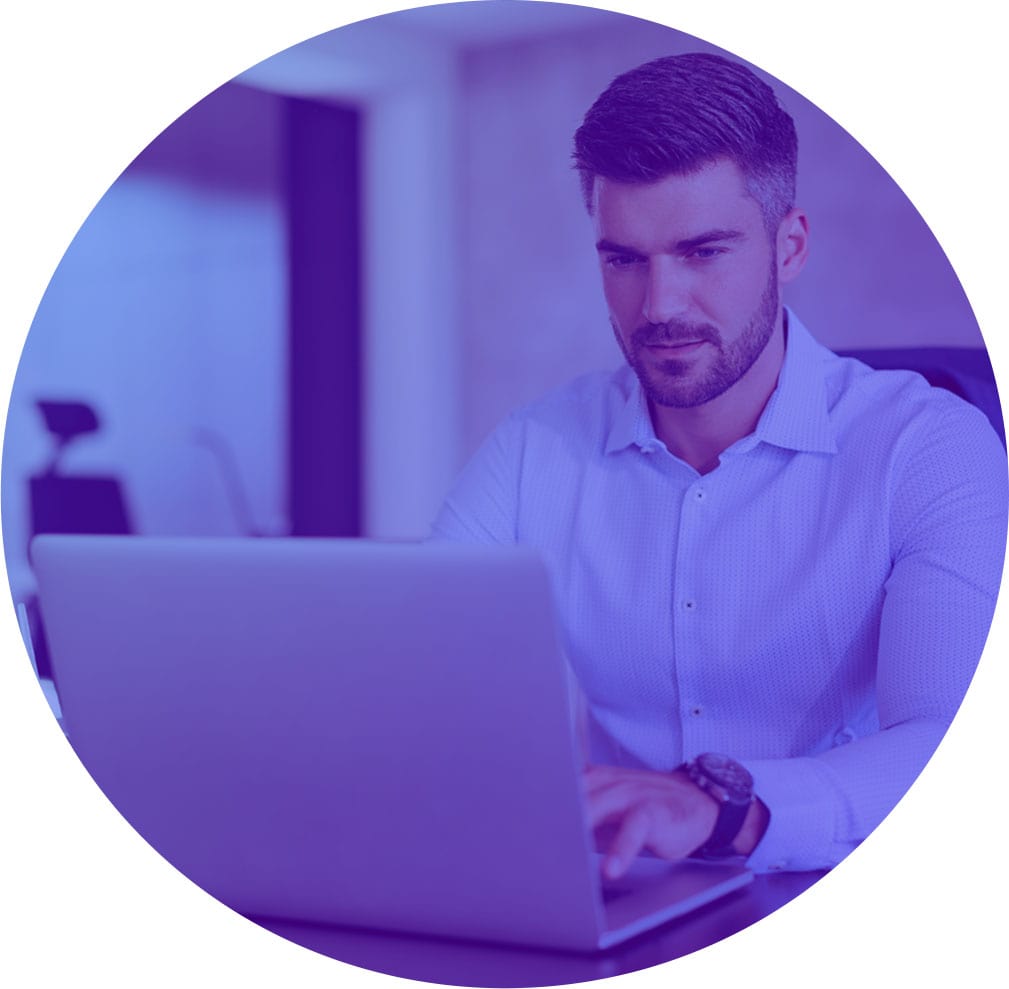 Collaborate with Emerge Digital to enhance your social media strategy
We'll collaborate with you to help execute the most effective social media campaigns.
What are your requirements? We will take a look at what social platforms could work best for your business, including LinkedIn, Facebook, Twitter, Instagram, and YouTube.
A monthly plan will incorporate milestones you would like to cover depending on your business, including seasonal events or business promotions.
We will map out when and where your social posts can be shared to maximize results.
Analytics allows us to view the performance of any campaign to measure engagement and conversions and highlight areas for improvement.
If you wish to put your social media marketing on hold, we will not tie you down to any long-term contract.
You can pause campaigns as and when it is necessary, with just one month's notice period.
We don't win until our clients do
 Life is hard, business is harder.  Win big with our simple plan to create an strong online brand presence so you can sit back & enjoy hearing customers say, "I get it!" and "I want it!"
Our Client Stoires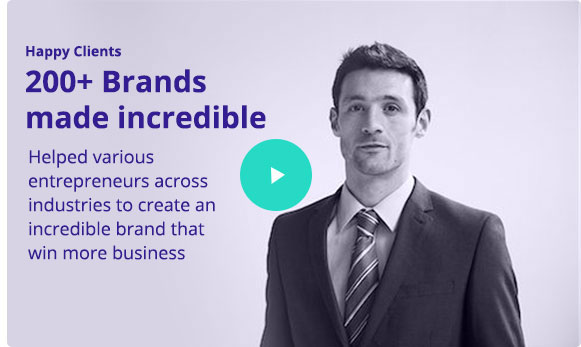 Fill out the form and we'll be in touch soon!
let's work together
HAVE QUESTIONS?