Websites that bring in more customers
A website that looks great but doesn't generate more sales is a waste of your money. An effective website should look great and generate more business.
  Websites  •  Sales Funnels   •   Applications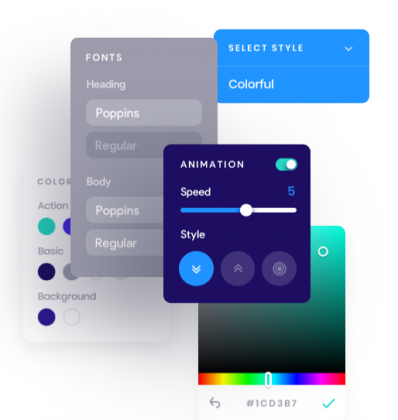 Websites that work for you
Back when the internet was a fancy new thing, you could just slap up a pretty website and get clients. My, how times have changed. In 2020, pretty websites are everywhere, attention spans are short, and your potential customers are just a Google search away from dozens of your competitors. 
Sounds bleak, right? It doesn't have to be. There are still businesses killing it online, and yours can be one of them.
A powerful expression of your brand
Our packages include you need on Bootstrap 4 and a 12 column grid. Try it for free.
Conversion-focused design and architecture
We used only time-tested and updated technologies for the best results.
Seconds to impress
You never get a second chance to make first impression, It only takes customers seconds to form an opinion about your website.
Solutions we offer
Websites with Marketing Persuasion
Sales Funnel
E commerce Websites
WordPress Websites
HTML Websites
Interactive Websites
PHP Applications
Shopify Websites
Talk With Us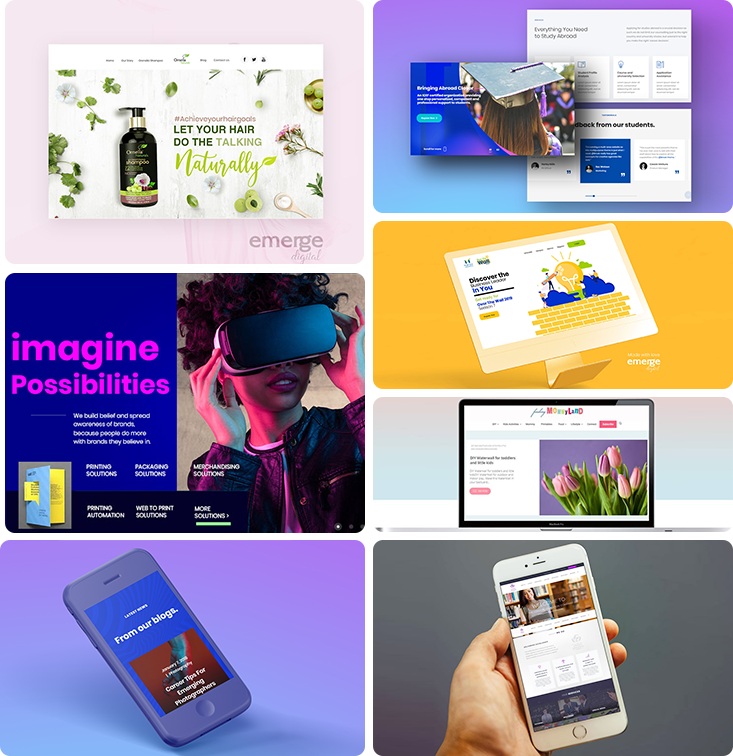 Our proven process for website that sells
Most websites struggle to attract customers because they fail to clearly tell them how you can solve their problems.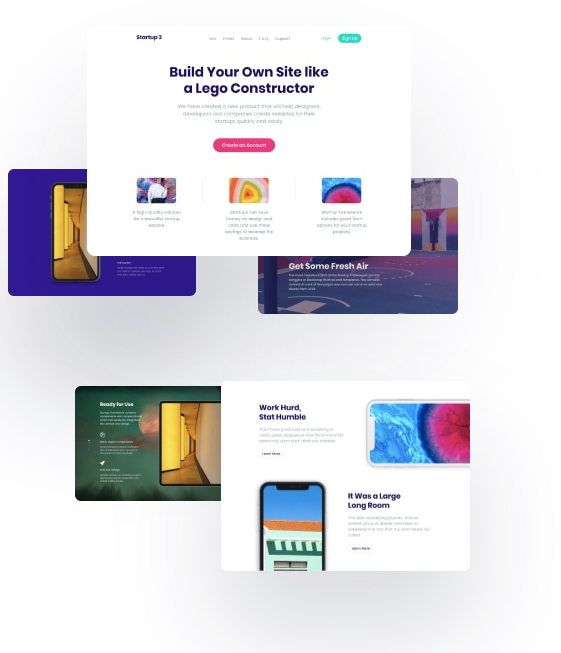 WIREFRAMES
First we WIREFRAME your site. We make sure your site tells a story because stories are unforgettable.
DESIGN
Unlimited pre-designed blocks, elements and Bootstrap templates you can customize.
COPYWRITING
Be sure that your website will be fully optimized for mobile devices, you won't have to worry about this.
Take a look at how the new Startup App works
Startup App contains components and complex blocks which can be easily integrated into any website design.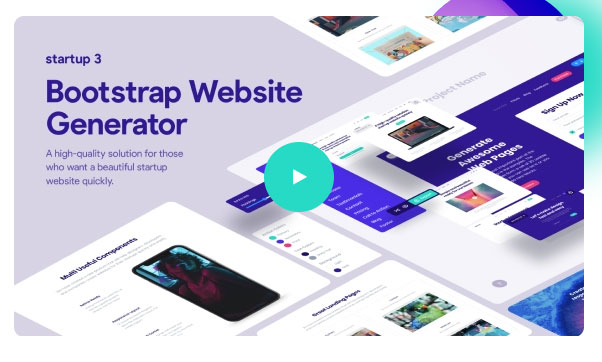 Our Easy, No Stress Website Plan
1. Select Your Plan
I'll help you pick the best plan, sign up, and get started right away.
2. Build and Launch
I'll build and launch your website, custom designed to fit your specific needs.
3. Unlimited Changes
I provide UNLIMITED website updates, ongoing support, website hosting. Everything is taken care of for you.