Emerge Digital: Your Shopify Champions
Step into Emerge Digital, where we're your Shopify champions. Imagine Shopify as your toolkit, and we're the skilled craftsmen. Our websites are all about speed, efficiency, and smiles for users.
We're the creators of your online journey, armed with Shopify and Shopify Plus skills to build a brand that shines.
We speak Shopify fluently – CSS, Liquid, JavaScript, HTML – the elements of fantastic online experiences. With loads of projects under our belt, we make Shopify websites that excel.
Partner with Emerge Digital and see Shopify elevate your brand. It's beyond just development; it's your brand's success story.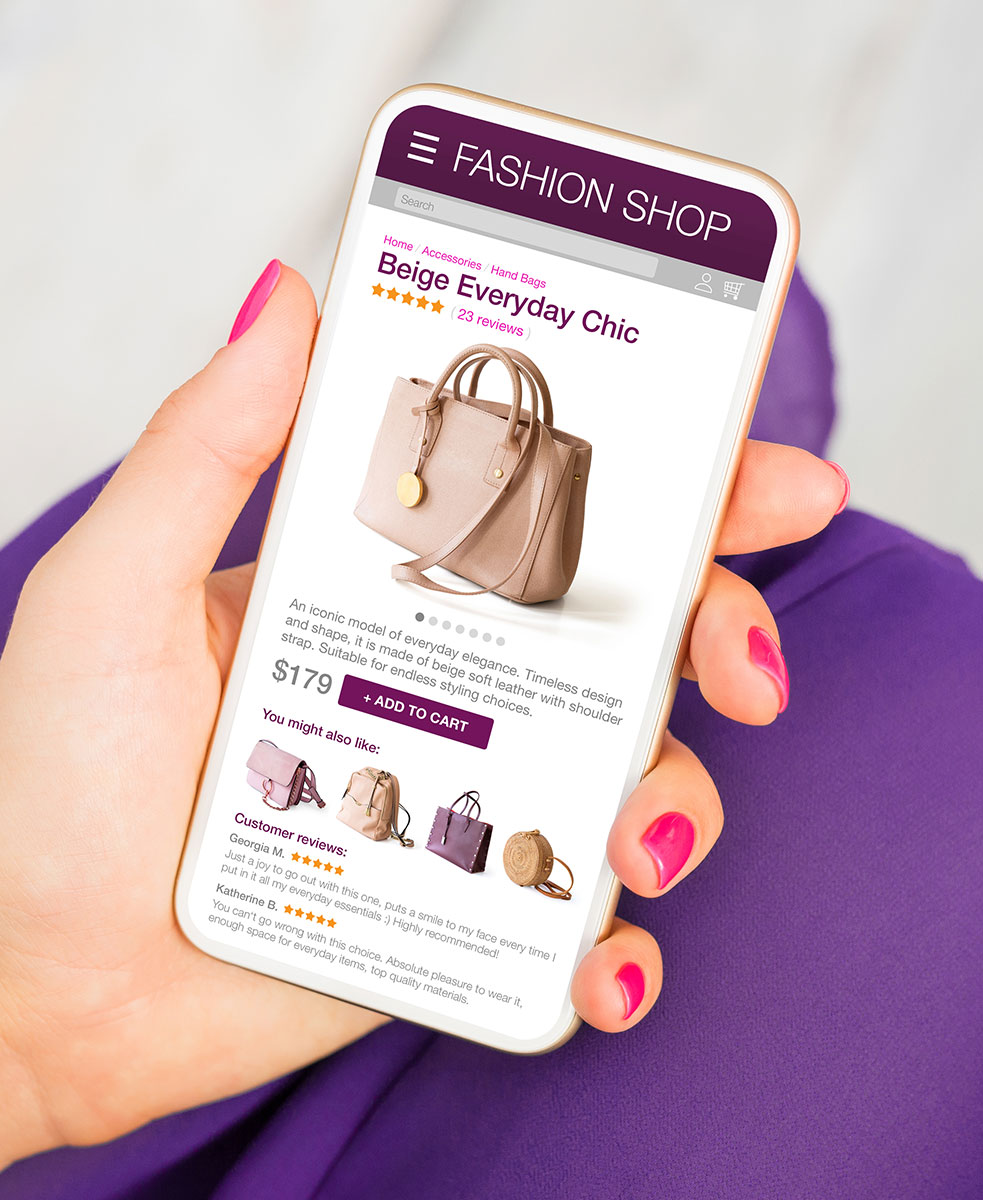 Shopify Solutions We Offer
Shopify Migration
Effortless Shopify Store Migration by Emerge Digital: Seamlessly transition to Shopify's prowess with zero hassle. Our experts ensure swift, secure, and data-preserving migration, letting your brand thrive in its new digital home.
Shopify Custom theme design
Emerge Digital, your premier Shopify development company. Our specialty? Crafting customizable, responsive, and captivating themes for Shopify. When it comes to Shopify theme development, our team of experts is second to none. Ready to transform your online presence with enthralling Shopify themes? Look no further – we've got you covered.
Shopify Support, Maintenance & Automations
Elevate your Shopify store with Emerge Digital. We're more than builders – we're your support system. From troubleshooting to optimizations, our expert team ensures your store runs seamlessly. But that's not all; our maintenance services keep your platform secure and updated.
Shopify online store set-up
Need an attractive theme or the one that suits your ingenuity, but unable to find one? We can help you design one. Our Shopify designers are creative & experienced enough to deliver the best Shopify solutions that will help your business grow.
Shopify App Development
If there is something that you need your Shopify store to do outside the parameters, we can help to create a Shopify app with bespoke functionality. We specialize in app development that render and integrate custom features into Shopify stores.
Shipping and payment gateway integration
 We have a team of developers who provide multiple payment gateway setups on your websites. This makes the whole payment procedure simple and effortless.
The Best Shopify development company in Mumbai
With such a merciless competition, you need a service that can not only develop but also maintain and provide support time efficiently to reduce the downtime and increase your website prominence. Our attention to detail and ability to integrate Shopify features with your existing or new website makes us the leading Shopify development company in Mumbai.
We also help you through branding and marketing of your Shopify website that will help your website take the top spot in the SEO rankings.
Lets get started. Discuss your project
What our client say about us
I highly recommend Emerge Digital for anyone looking for Shopify development services. Their team was extremely knowledgeable, responsive, and professional throughout the entire project. They went above and beyond to ensure that our website was not only functional but also visually appealing and easy to navigate.
SNEHA POOJARY
CO- FOUNDER, AISTRA
I had a fantastic experience working with Emerge Digital on my Shopify storeThanks to Emerge Digital's expertise, my store now has a professional and polished look that has helped attract more customers and increase sales. I would highly recommend their services to anyone in need of Shopify development.
POOJA KOCHAR
CO- FOUNDER, PEACOY
Emerge Digital did an outstanding job with my Shopify website. From start to finish, their team was responsive, collaborative, and attentive to detail. They worked closely with me to understand my business needs and goals and delivered a customized solution that exceeded my expectations.
PADAM JAIN
CO- FOUNDER, KOCHAR WORLD
Frequently Asked Questions About eCommerce Shopify Website Development