Brand
Symbo is an insurtech company, aiming to become the world's largest embedded insurance distribution platform.
Symbo is a part of Symbo Platforms Pte, a Singapore-based Insurance Broking company that also runs Symbo Platform – An Enterprise SAAS platform for insurance companies to manage their distribution. The future of insurance is digital, and insurers of all sizes need to transform fast. 
Symbo's platform gives its partners the power to make the shift quick, agile, and seamless. They do that by working closely with retail, e-commerce, and digital companies to bundle relevant and intuitive insurance products in their customer's purchase journey.
Challenges
New website launch

Rebranding 

Creating engaging content

Website Clicks
Content Buckets
Branding
Company Inside pictures/ videos

Employee pictures/ team members with details / exp

Partners

Reasons to choose us / about us

Rebranding / MVG

For what all categories / embedded insurance space is Symbo applicable

USP

Client/ partners list

FAQ

Platform feature 

Symbo solutions

Achievements

Success stories

Director's Vision

Webinar/ videos

Testimonials 

Case study

Moment marketing

Latest news/events
Entertainment
Importance

Why to choose 

Procedure

Benefits 

What we do for them

#SymboFacts

User Journey

Blog
Products
Polling (Audience poll in some trending news/ business updates etc)
Execution
Research & Development of the brand.

Competitor analysis.

Calendar for social media.

Complete rebranding on social media.

Targeting their potential partners for their Embedded Insurance.
#ReImagineInsurance 
Website + Logo Rebranding Campaign
Visuals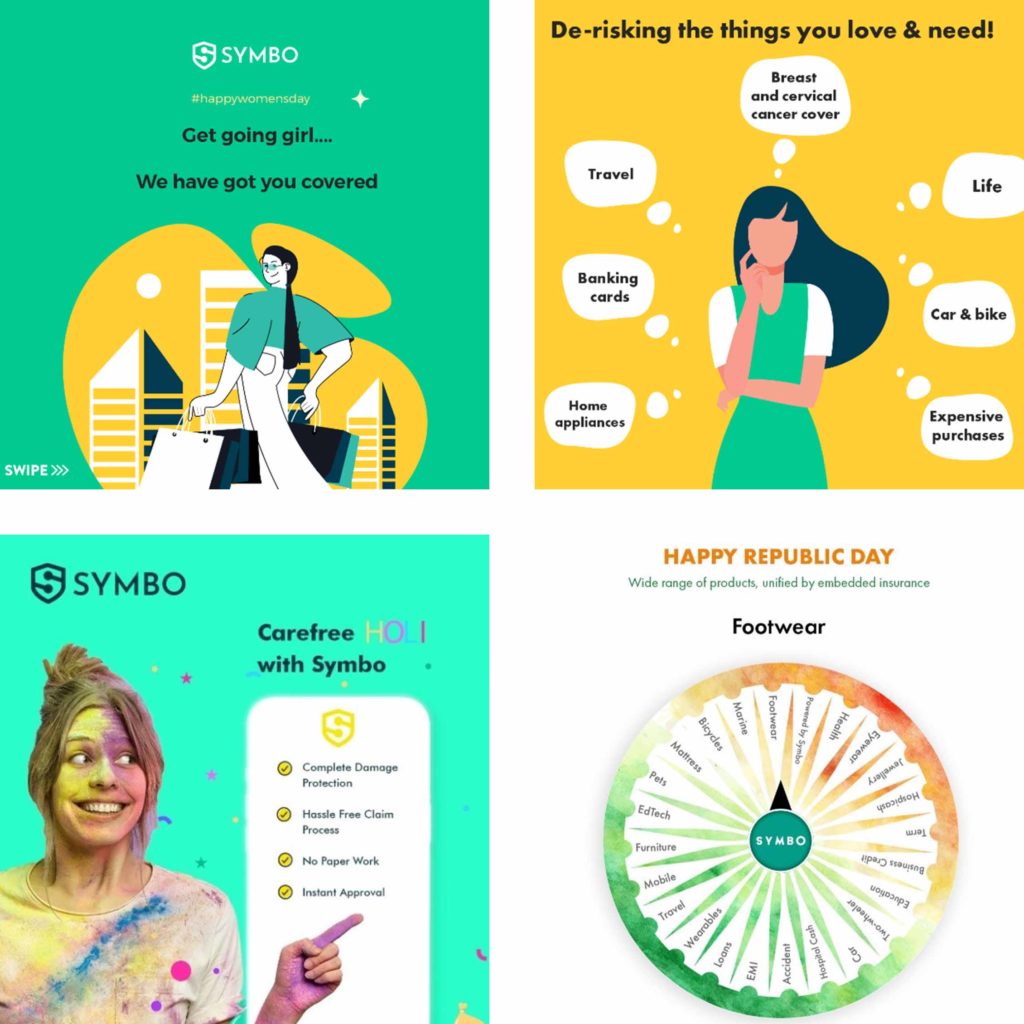 Moment Post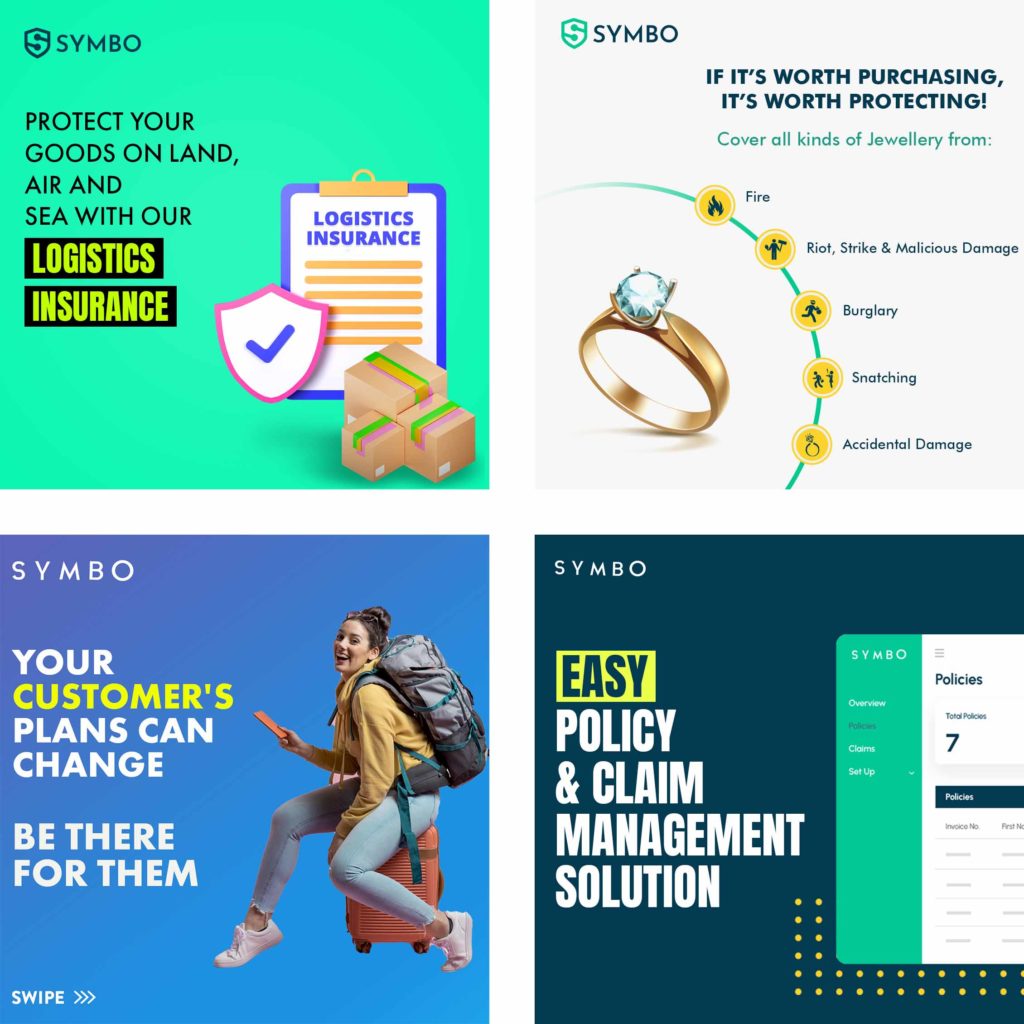 Products
Entertainment Post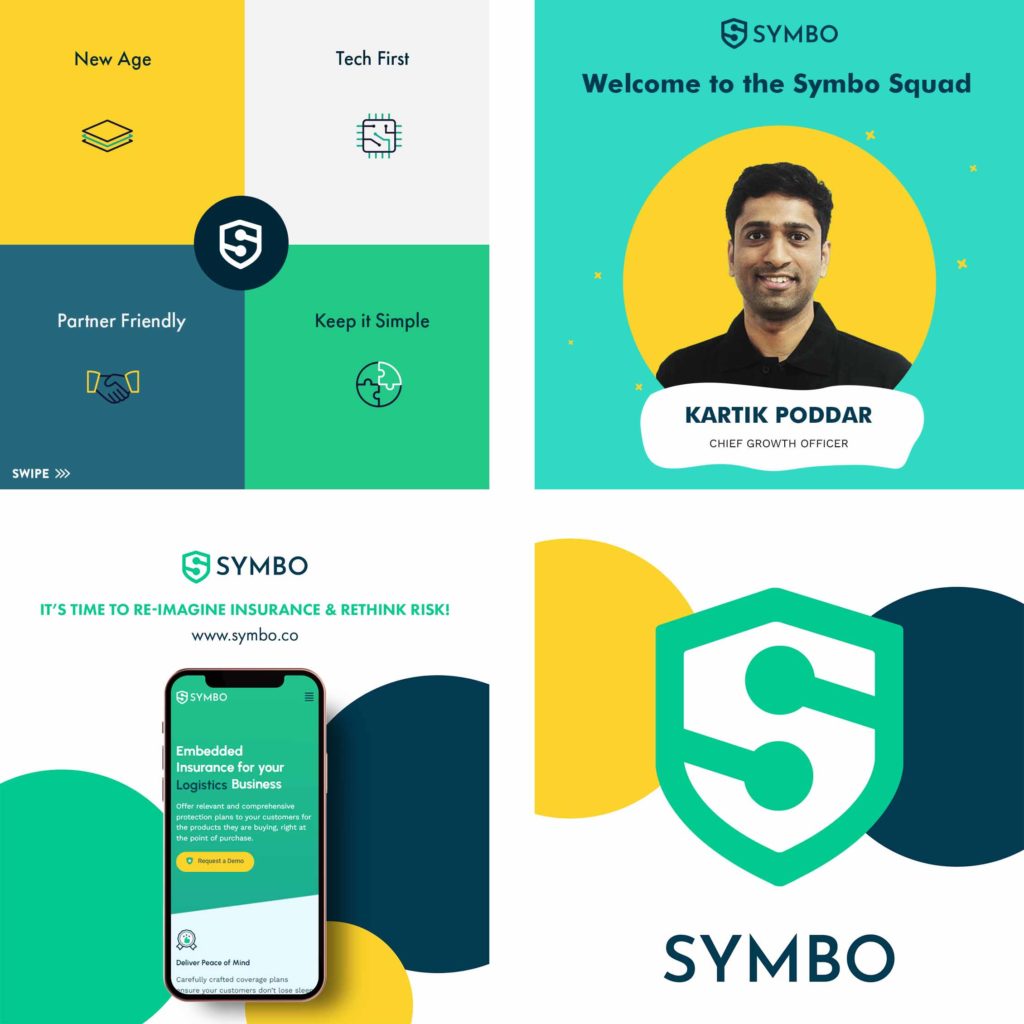 Branding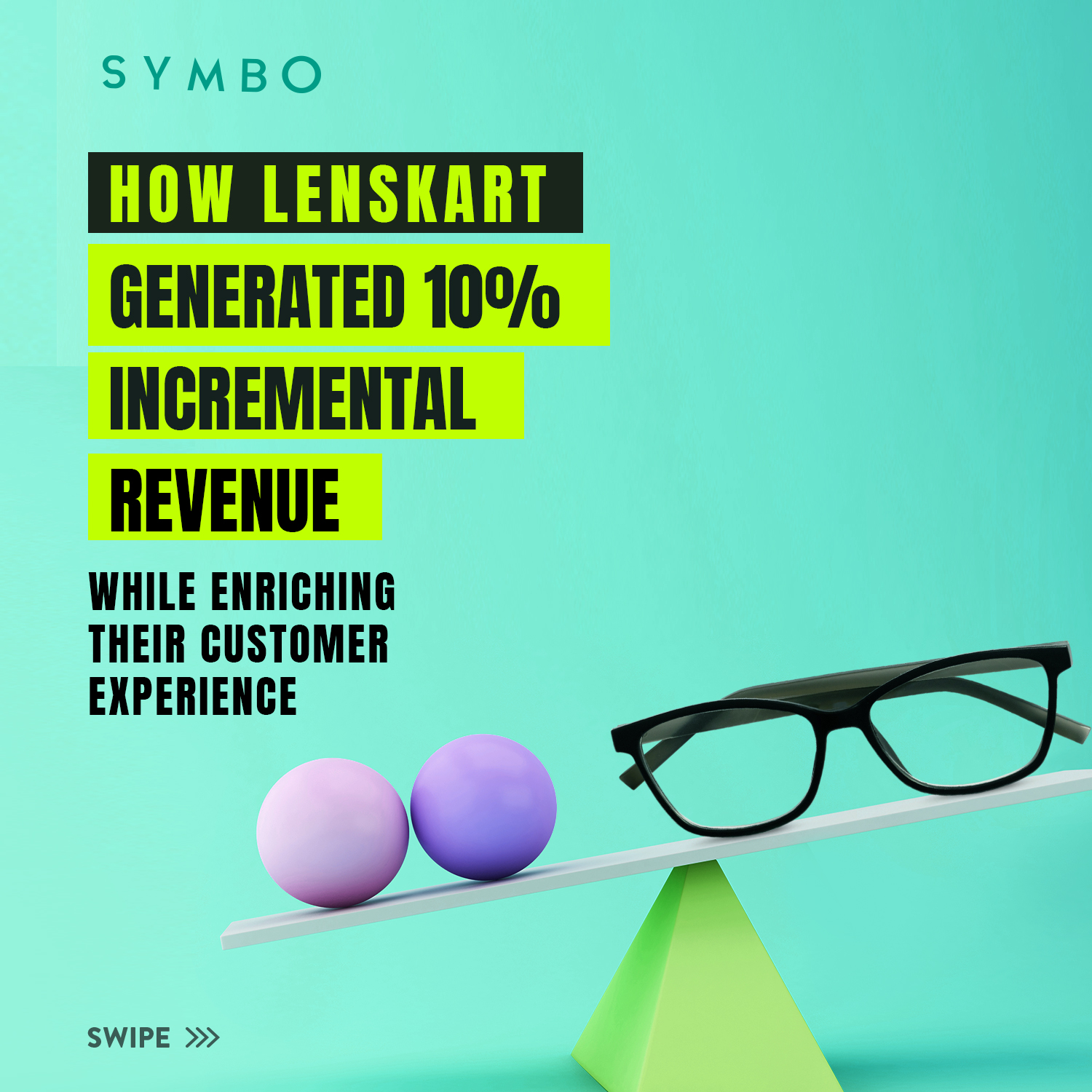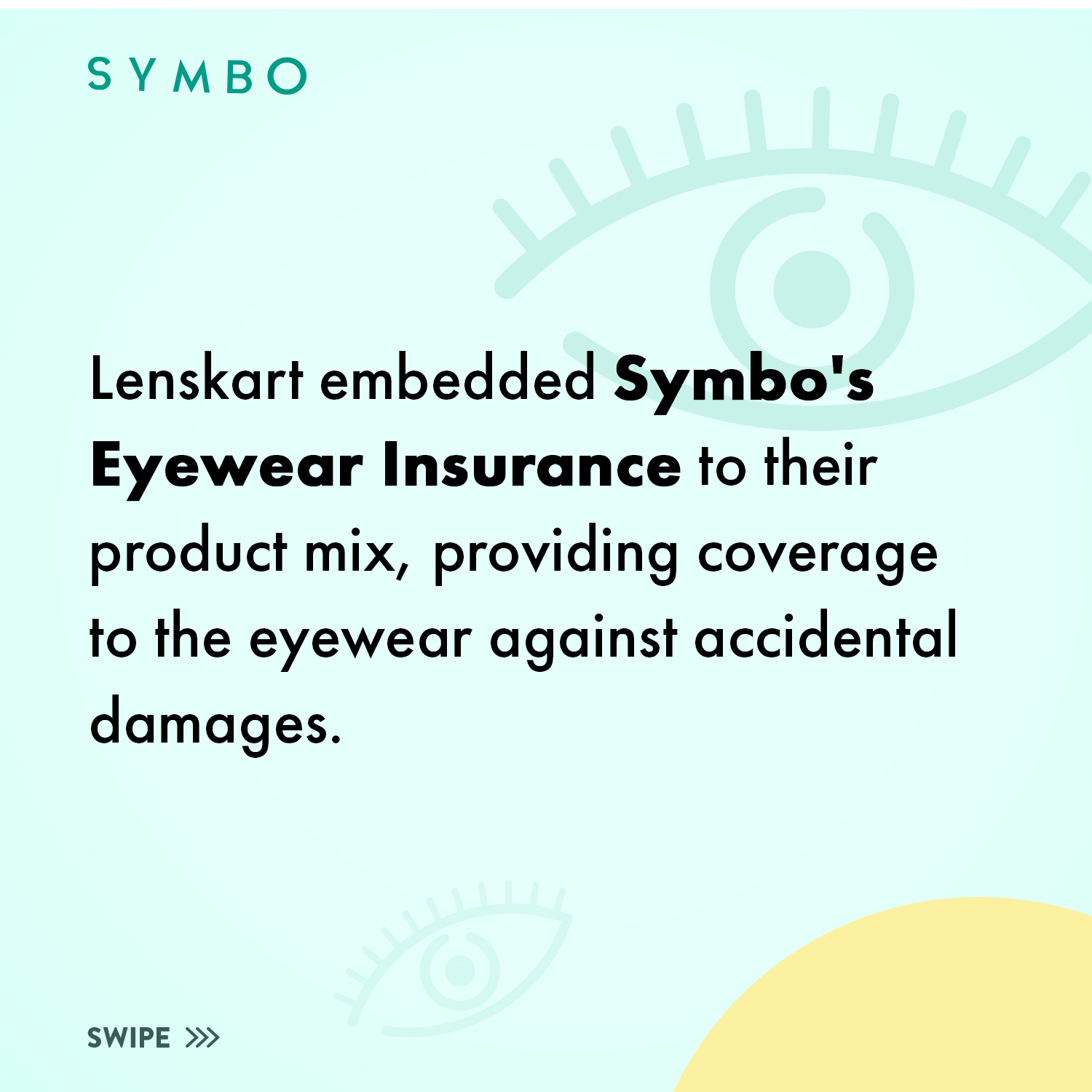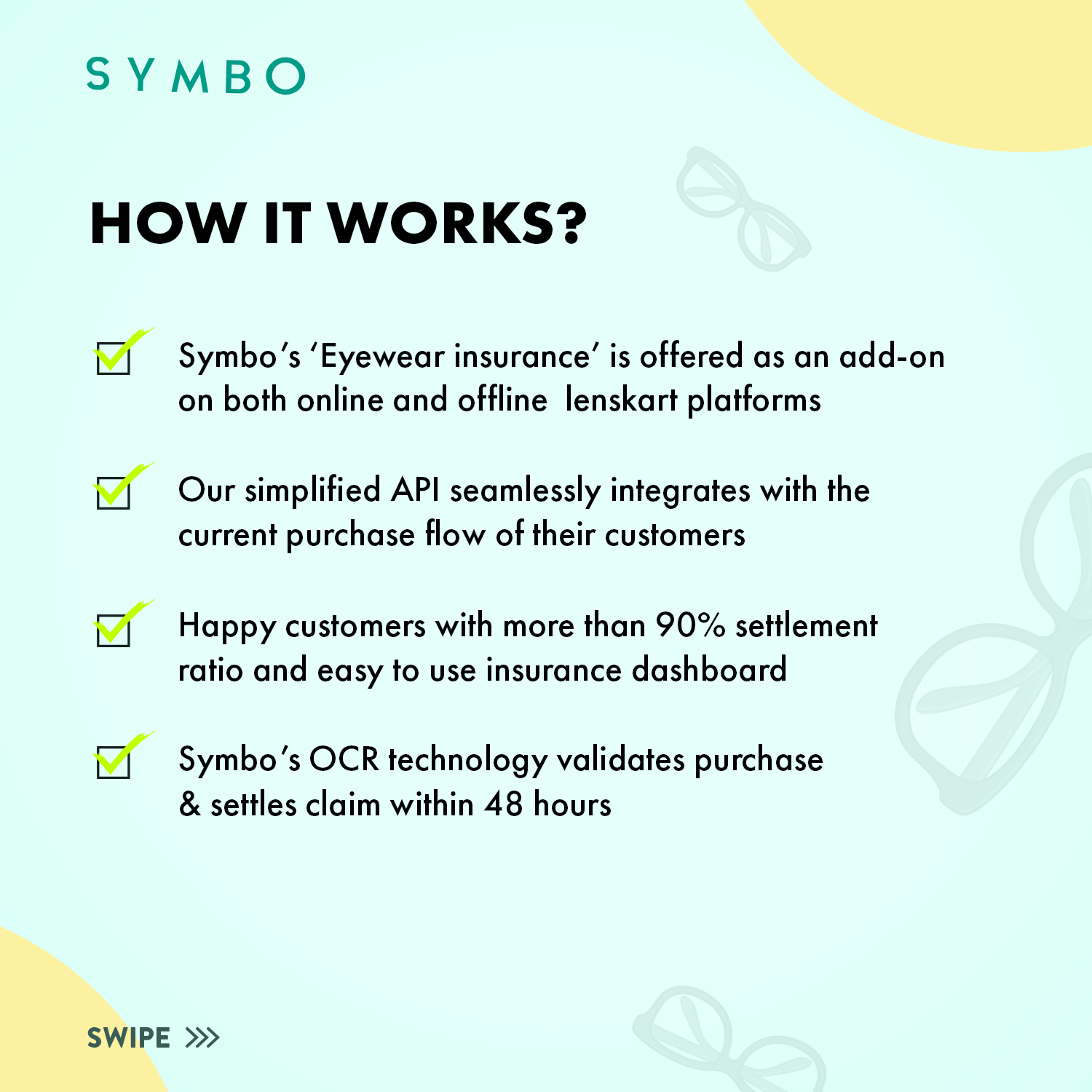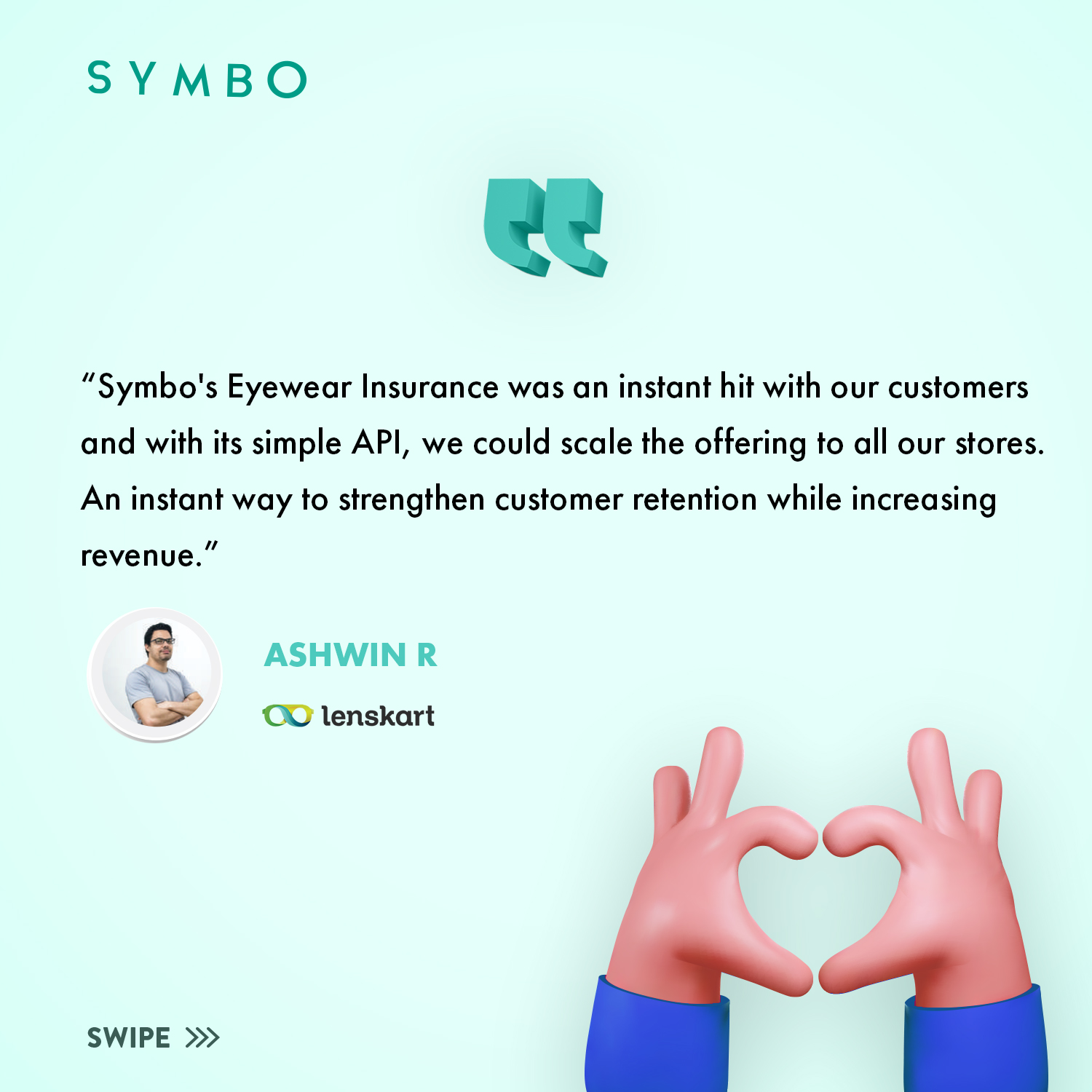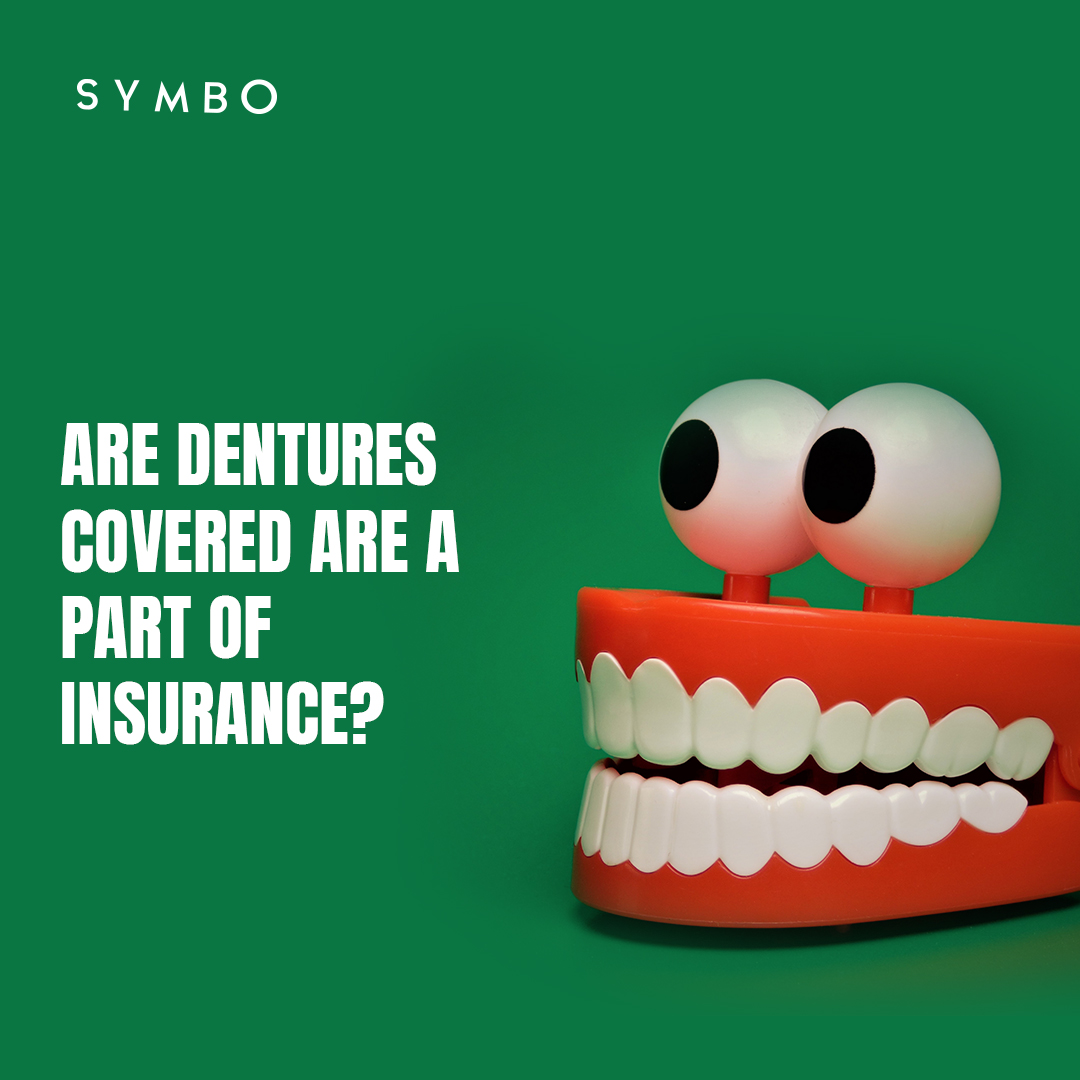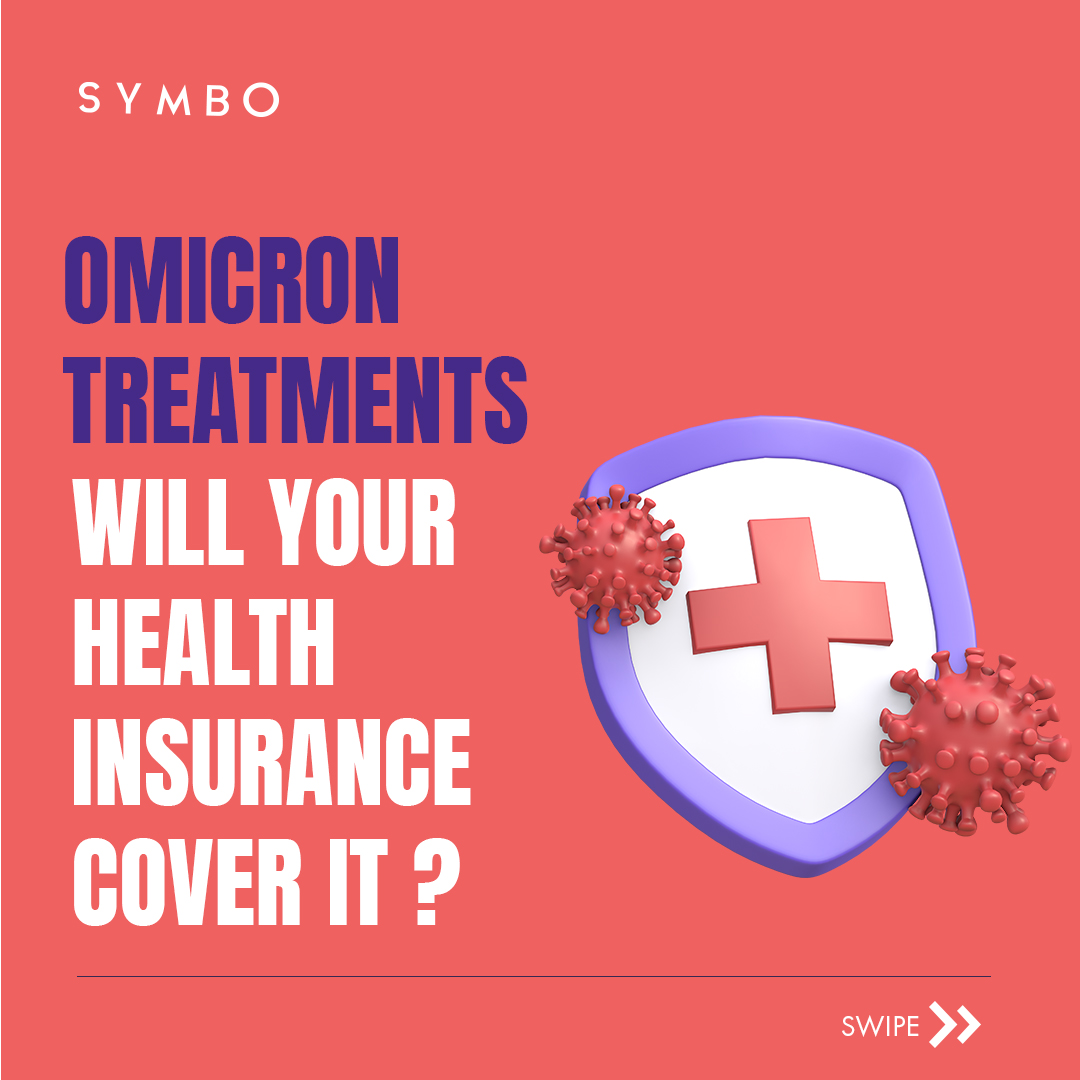 Campaign
Our main focus was to totally rebrand Symbo in the social media space. 

#ReImagineRisk #ReImagineInsurance 

The objective of the campaign was to showcase their newly built website & logo by us. It was a complete rebranding of SYMBO & we wanted to make sure the main mission & vision is being communicated to their audience in the best way possible.

Our campaign was to highlight and integrated towards,
✓ USP Of the Brand
✓ Brand Core Values
✓ Brand Colours
Growth in Social media