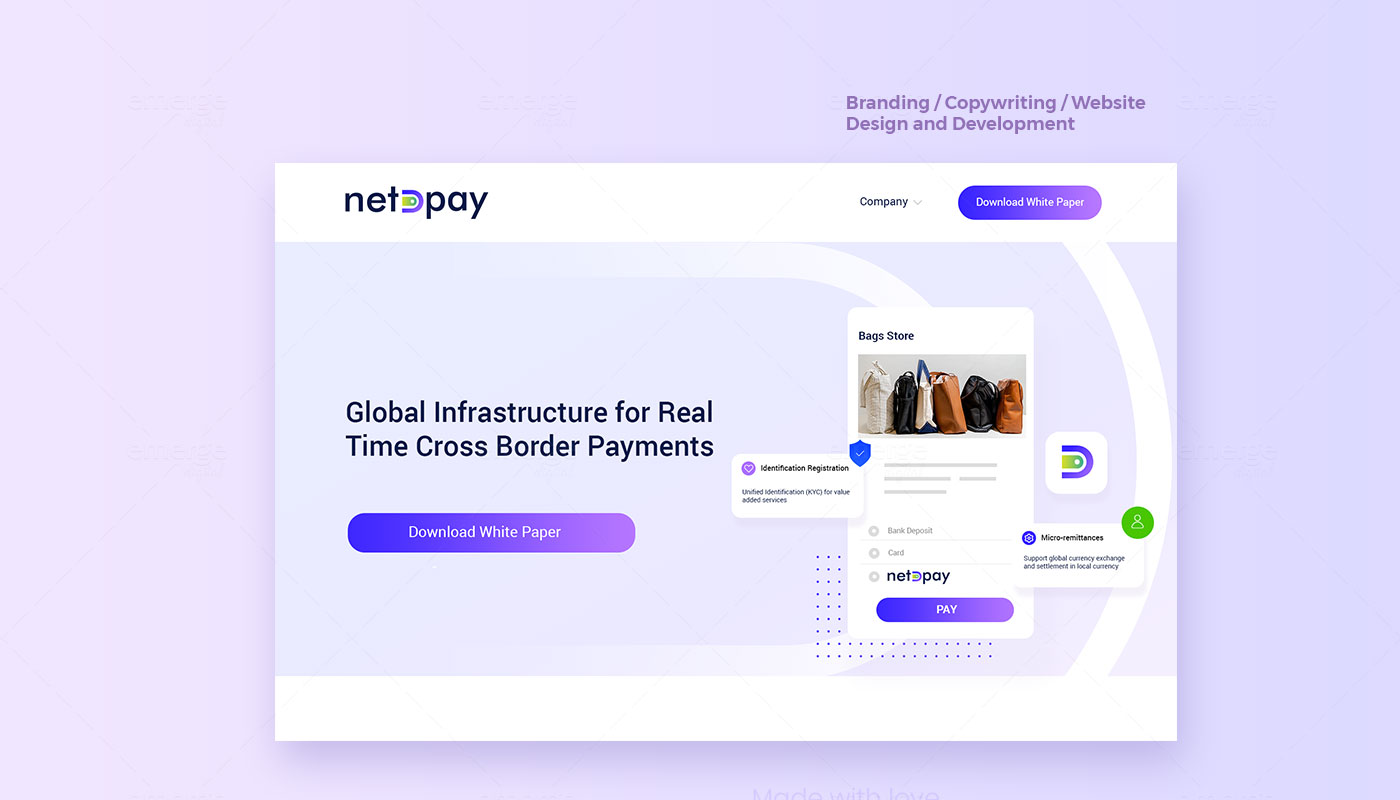 Crafting a future-ready brand and website for world's most seamless global payment platform
Services

Branding/ Copywriting/ Website Design and Development
CASE STUDY
The client: Our client, netDpay, are on a mission to simplify and unify the global payment infrastructure. They want to build an Internet scale payment infrastructure so that movement of money over the internet is as seamless and as real time as the movement of data and content is. To provide a simple, secure, and a seamless digital payment solution to both e-commerce and retail businesses.
The Problem: With an ingenious idea in the bag, our clients were looking to quickly establish themselves in the market by building this global payment platform at the earliest. To enable this, they needed a strong website that attracts investors to invest for their growth. Later, to take this payment solution to a colossal audience worldwide.
The Solution: Our team at Emerge Digital, understood the concept and developed a website that will succour our clients and attract more and more investors. Everything from graphics to videos, we developed a completely new visual identity for our clients, and rolled this out across the full product, all web environments and other marketing materials.
We designed and developed a new website to support the brand, with all the increased functionality the team needed.
Creating a more human-centric visual language
We sought to bridge the gap between netDpay's highly progressive technology, and the end users who will experience its benefit. Our clients are a "B2B2C" brand, and in these types of models, it can be tricky to build a brand that speaks to both audiences.
We achieved this by focusing on how our clients' cross border payment solution will affect daily lives of people using it — both the business owners and their customers. We created brand photography guidelines and sourced best practice examples, encouraging a consistent style of 'day-to-day' scenarios that involve netDpay Payments — such as buying access to a blog, claiming prize money, making payments to someone situated in a different country, etc. Creating a story behind each feature made it more relatable.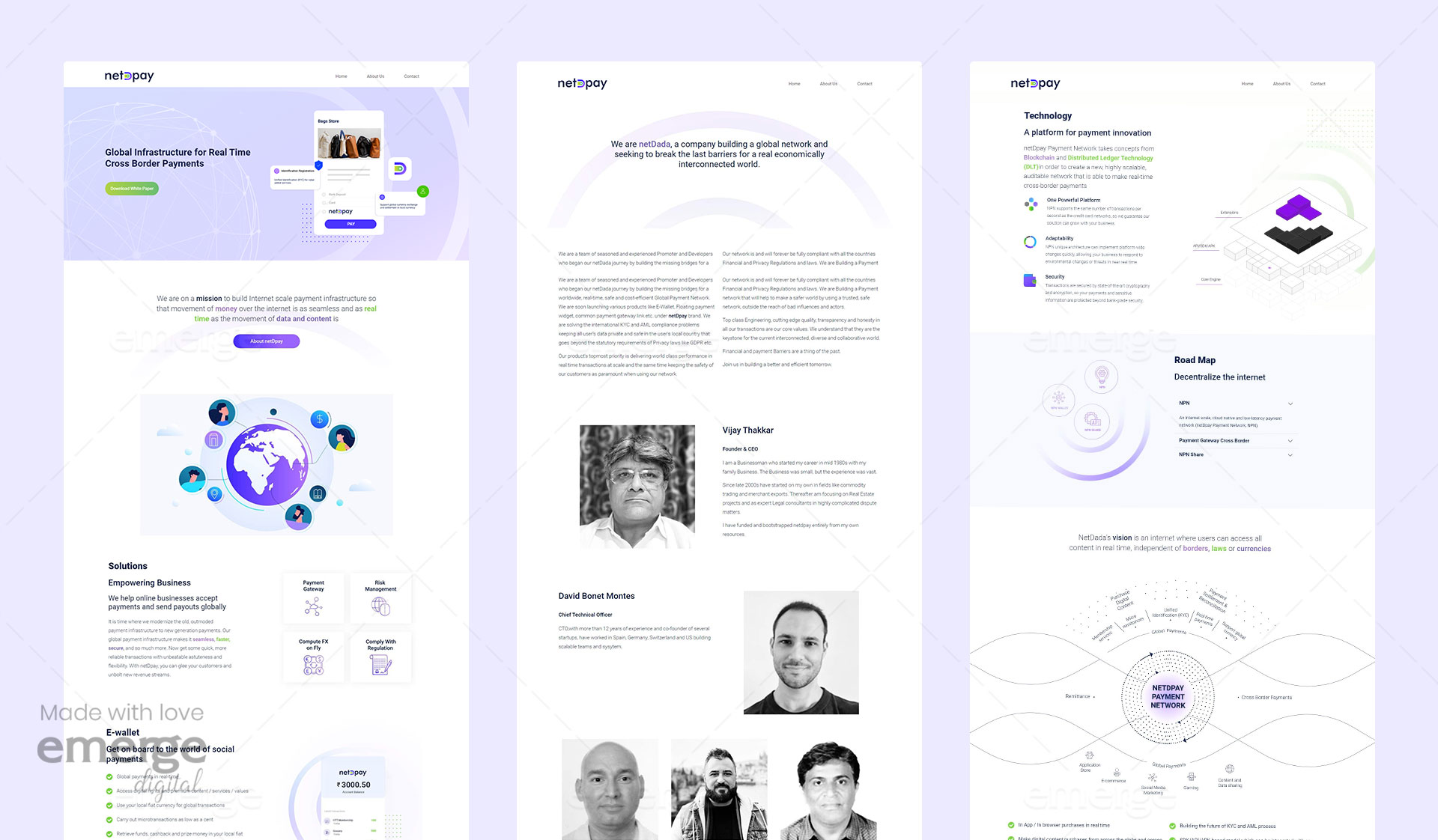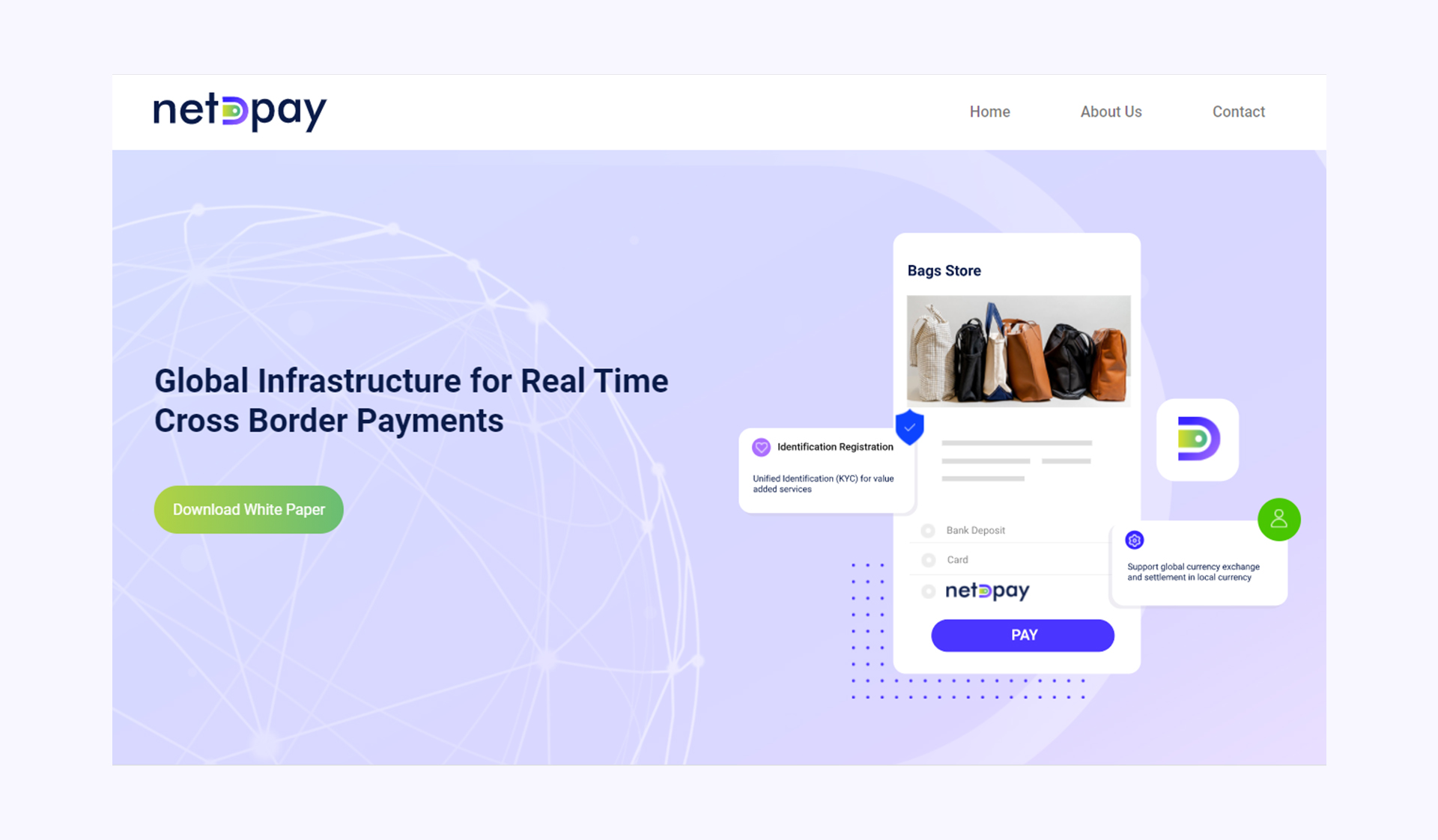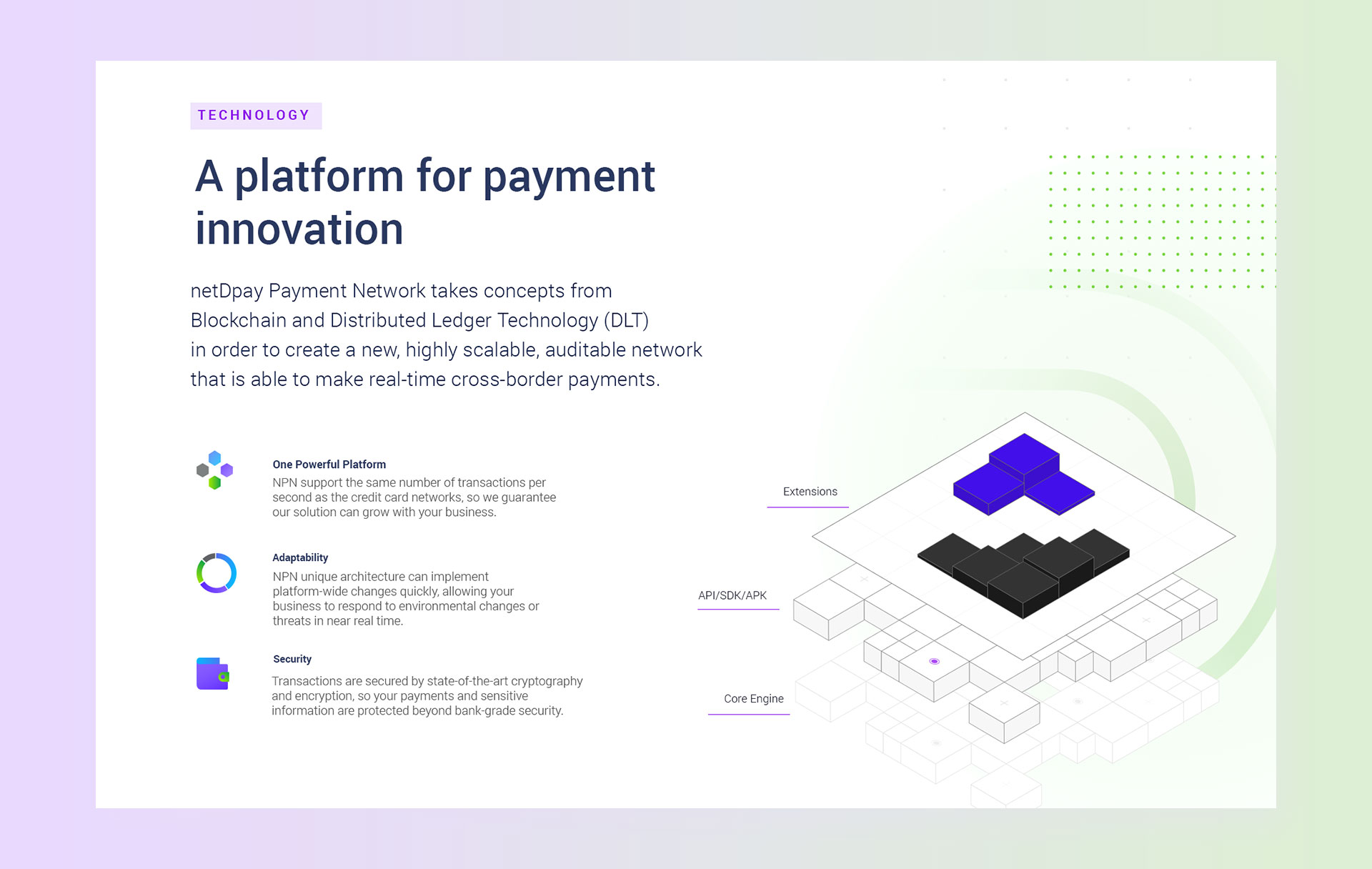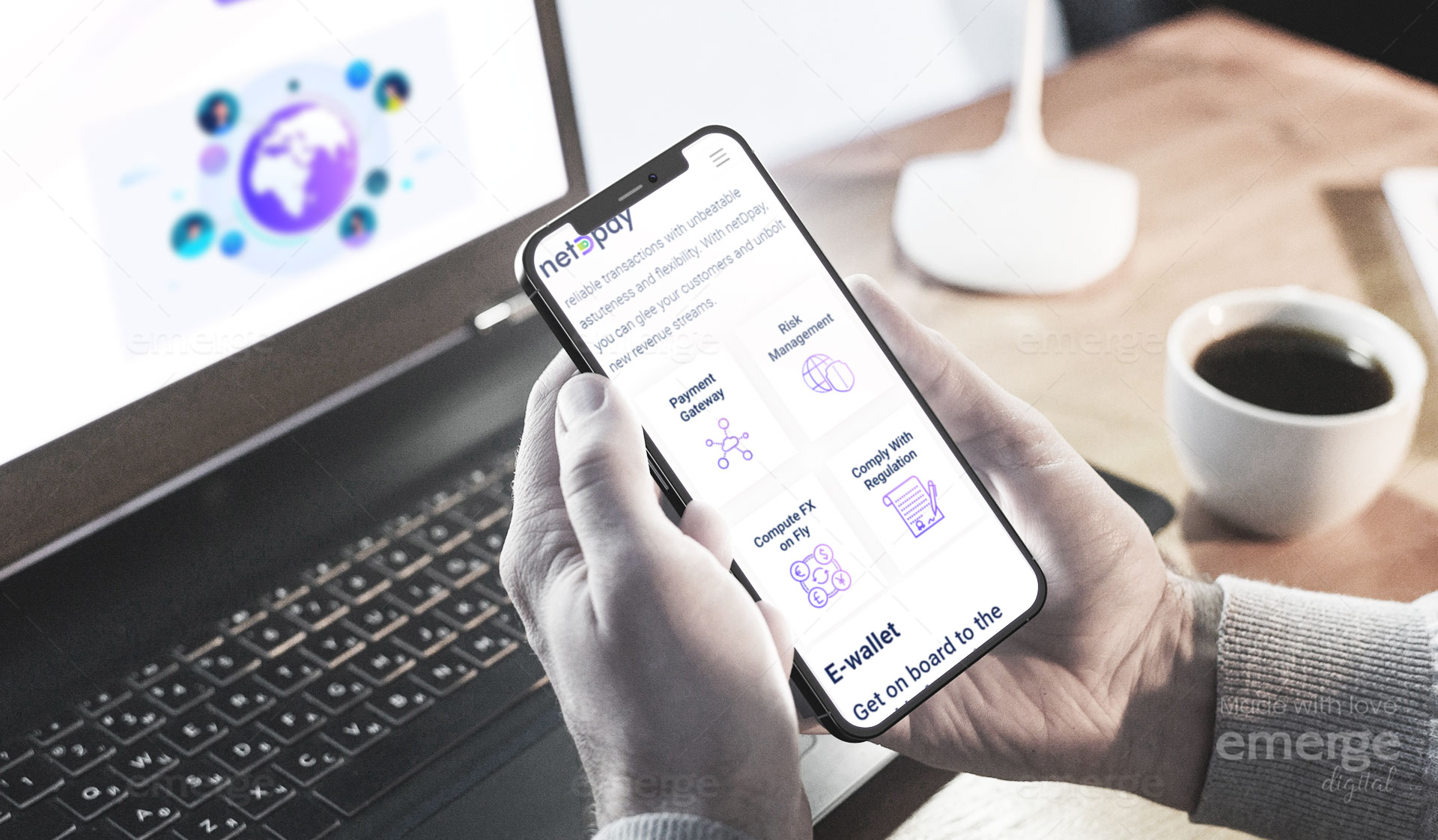 Building a website
We built netDpay's' new website using HTML and CSS. We created all the graphics and an explainer video for better demonstration of their platform. We incorporated all the suggestions and ideas that our clients had in their mind. We also adopted the theme that our clients desired. 
With many brainstorming sessions and hard work done by our team in preparing creatives and graphics, we ended up building a stellar website for our client.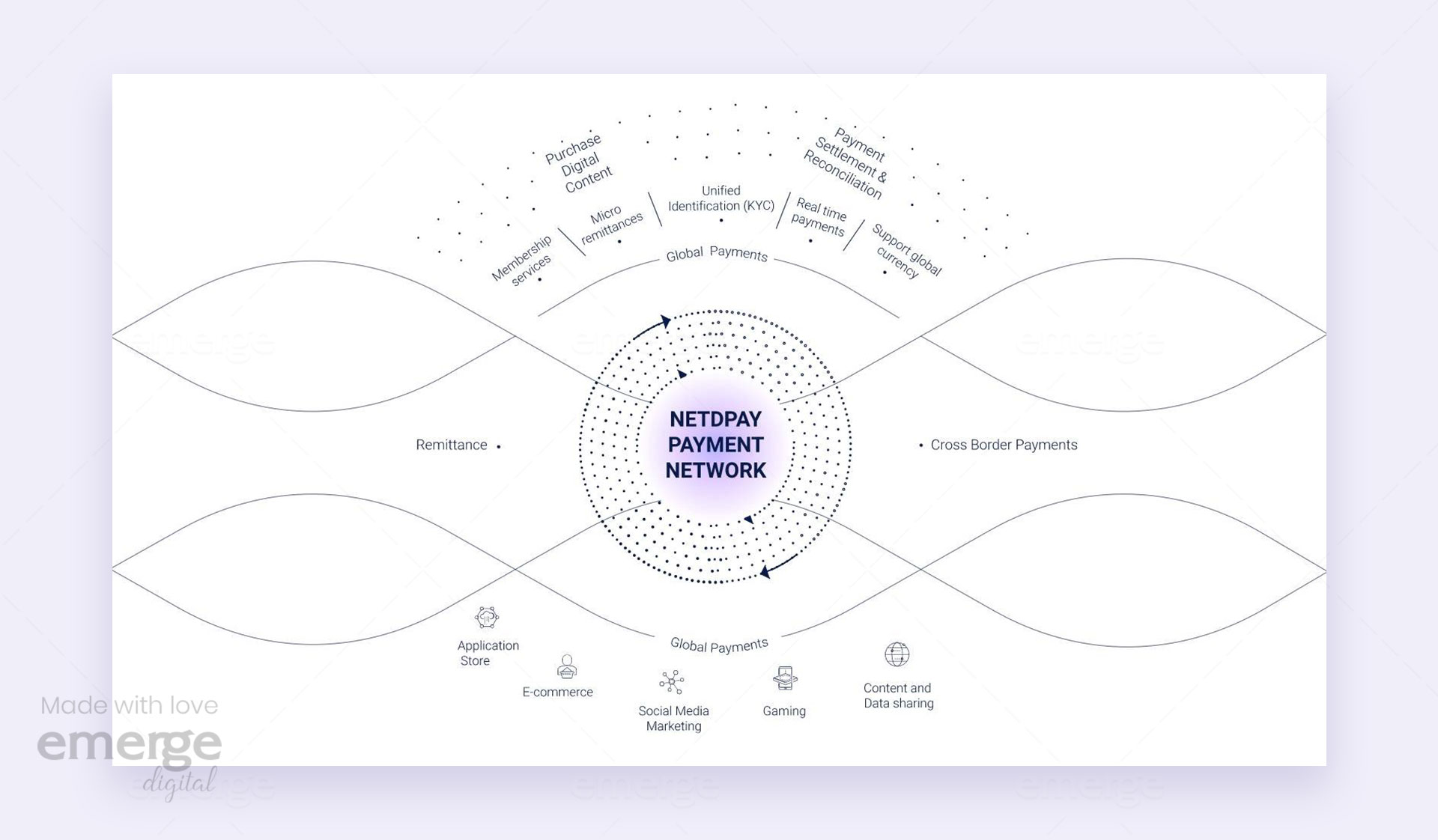 The result
After just one month of work, we successfully launched the 'netDpay' website.
Thanks to such our successful first collaboration, we have established an ongoing working relationship with netDpay to provide both print and digital design support to future marketing initiatives.
We wish netDpay that their new platform and website remain to be an essential asset to the continued growth and success of the company.