Our UI UX agency focus on user satisfaction, collaborative approach, and evidence-based design decisions. Positioning us as a reliable and results-oriented partner for UI/UX services.
Strategy
Brand strategy
Product Strategy
UX Strategy
Digital Transformation
User Aquisition Stategy
Corporate Workshop & Training
Design & Research
User Research
Prototyping
UI UX Design
Design Audit
Usability Testing
Data Visualisation
Build
Design System Engineering
UI Development
WordPress Development
Shopify Development
HTML Development
VueJs Development
Ideas For The Design Community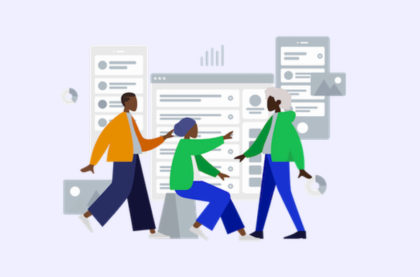 Illustration
We bring you trendy and versatile illustration for every need.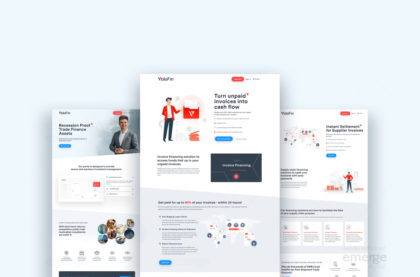 UI Kits
We design readymade UI kits for lighting fast implementation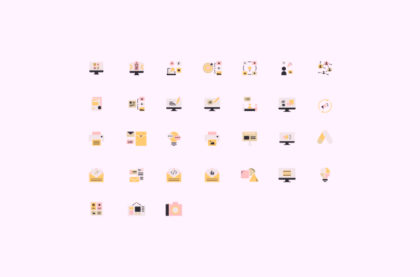 Icons
We have a vast range of high quality icons for all kinds of business
Parasar Saha
Choosing Emerge Digital for our testing automation app's UI/UX services was the best decision we made. Their transformative designs and user-focused approach have revolutionized our product's performance. Our users are thrilled with the seamless experience, leading to increased engagement and overwhelming positive feedback. Emerge Digital's expertise is unmatched, and we confidently recommend them to anyone looking to make a lasting impact with their UI/UX solutions.
Founder - Digy4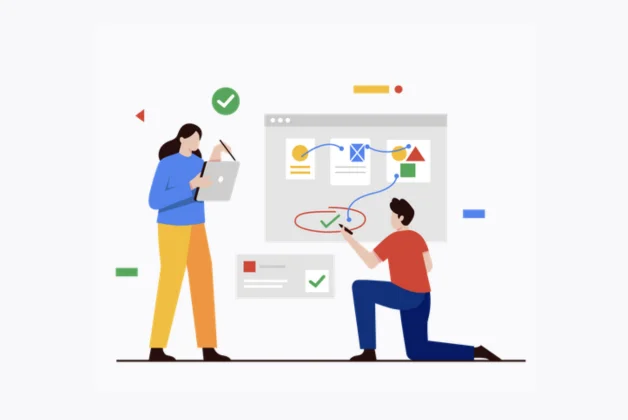 Unlock the potential of your digital presence with our UI/UX design services. Our team of experts crafts seamless interfaces that combine stunning visuals with intuitive interactions, ensuring your users stay captivated and connected. Ready to transform your user experience? Let's create a design that speaks to your audience and drives results. Contact us today to get started!
AboutEmerge Digital
Transform your product vision into reality with our unparalleled UI UX design services.
As a leading UI UX design company, we take pride in delivering a complete range of solutions tailored to your needs. From meticulous research and innovative wireframing to exquisite UI design and seamless development, our comprehensive UI UX services are designed to elevate your product to new heights. Let us breathe life into your ideas and create an unforgettable user experience that leaves a lasting impact.
Conquering the web is easier with our comprehensive UI UX for Websites services. From devising content strategies and organizing information architecture to crafting captivating UI and visually stunning designs, we ensure a seamless and engaging user experience.
Our UX services are specifically designed to cater to startups like yours. We understand the challenges you face, and that's why we've curated affordable UI UX design packages to help you get started on your path to success.
Need a competitive edge? Our UX audit services have got you covered. From ensuring EAA accessibility compliance to conducting heuristic evaluations and assessing design systems, we'll transform your products to be conversion-oriented and highly competitive.
We don't just stop at implementing design systems; we go the extra mile by providing continuous maintenance and enhancement. Starting from the initial assessment to building component libraries, our design systems will be the strong foundation your startup needs.
Bringing your UI UX designs to life is our expertise. Our skilled team will craft pixel-perfect, highly responsive front-end/UI using the latest technologies such as HTML, Angular, React JS, JavaScript, and WordPress.
Why choose our UI UX Agency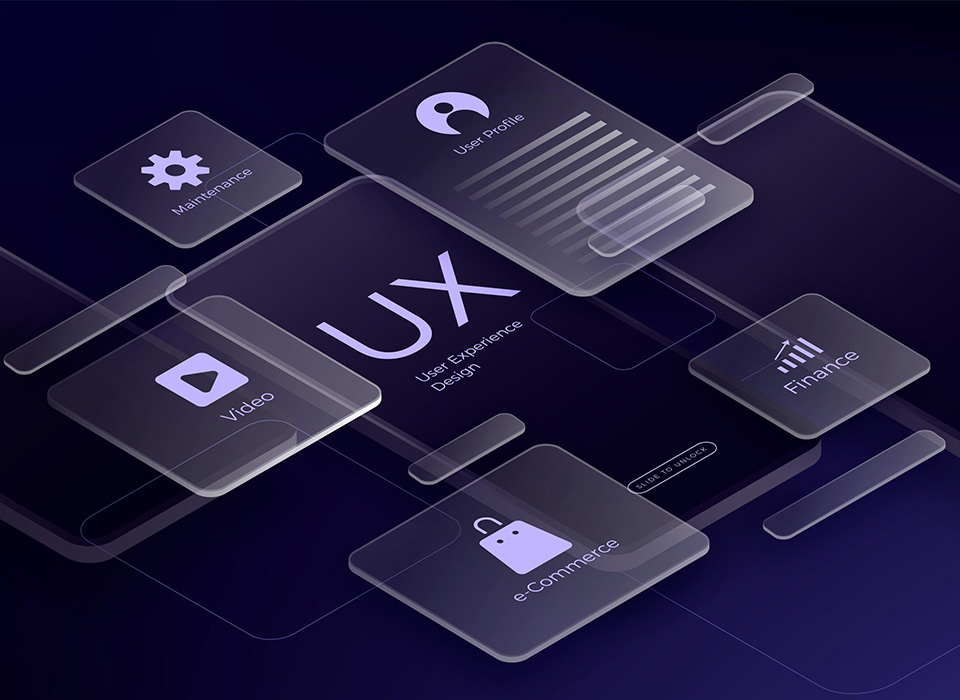 Our agency takes a user-centered approach to UI/UX design, prioritizing the needs and preferences of the end-users. Through in-depth research, user personas, and journey mapping, we create intuitive and delightful user experiences that resonate with the target audience, resulting in increased user engagement and satisfaction.
Our team fosters seamless collaboration between our UI/UX designers and developers. By working closely together from the conceptual stage to the final implementation, we ensure that the designs are not only visually appealing but also technically feasible. This integration results in efficient development processes, reduced iterations, and a quicker time to market.
We rely on data-driven insights and analytics to inform our design decisions. By analyzing user behavior and interactions, we continually optimize and enhance the UI/UX of digital products. This approach ensures that the designs are not only aesthetically pleasing but also drive measurable results, such as increased conversions, user retention, and overall business success.