Your exendend team
We believe great work wins more work. When you succeed because the quality of work you deliver increases, we succeed too.Whatever a partner's need, we're more than happy to accommodate to ensure your clients receive amazing service and benefit from powerful technology. Entrusting us with your clients and letting us work with your team is a responsibility we don't take lightly and we promise to work hard to help your agency's digital and online business thrive.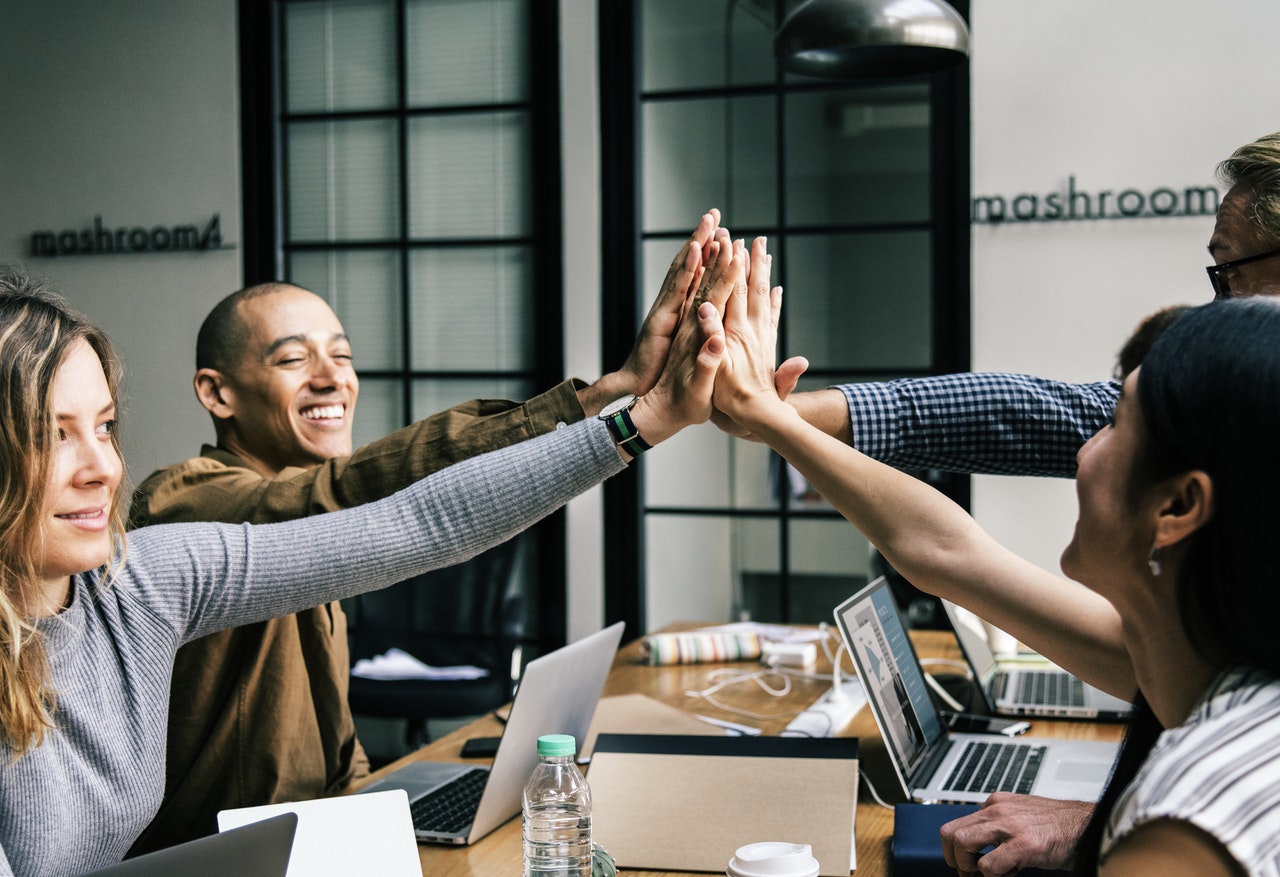 Web Partners, Not Just Web Vendors
Agency partnerships account for nearly half of our overall business so it's a relationship we take very seriously. Our specialty is in working closely with you to design & build your clients' websites & brand services with easy-to-use, powerful content management software so you can focus on their online publishing & marketing needs. Beyond just an outsourced vendor, our goal is clear: to help you grow your online business.
We respect your deadlines
We work hard to meet development deadlines without sacrificing great design or development standards.
We follow your process.
We will remain engaged, provide guidance and adapt to your processes.
Uniform quote
We help agencies estimate projects early, manage expectations and prioritize features that deliver the most value.
We provide superior customer service
With consistent business hours and a team of U.S. resources who are available when you need us.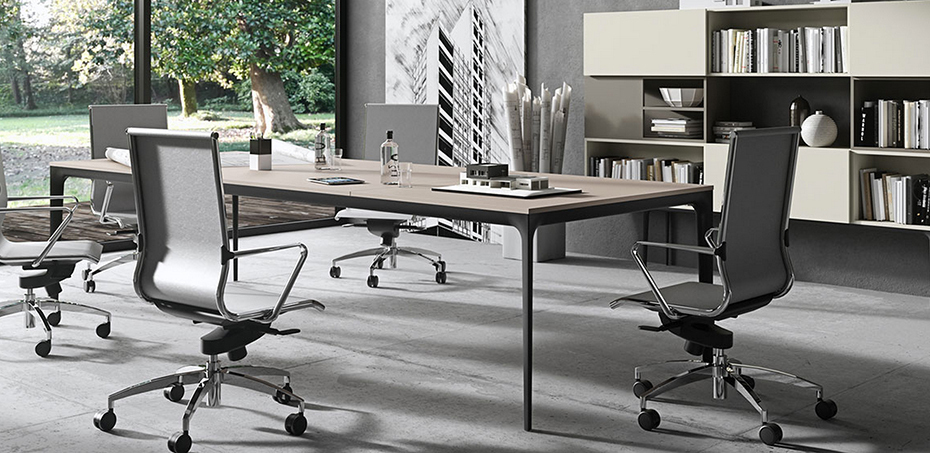 Together we are extraordinary
We are a new breed of marketing agency with a story about the power of collaboration. We create new possibilities and profitable results for ambitious businesses. We are alchemists who mix art with science to elevate brands, unlock value, empower the brave and make visions re
WHITE-LABEL PARTNER
For Agencies
Outsource web design
Outsource digital marketing
You manage the customer
REFERRAL PARTNER
For B2B Account Managers
Refer your clients
We support the client
You make a commission
VENDOR PARTNER
Product & Service Providers
Want your services available to our clients?
Have a product we should support?
General Solicitations

Great work
I am very happy with the way my website turned out. Very creative and beautiful. Priya, understood my requirements perfectly well. She was very patient and made revisions till I was satisfied. Would highly recommend her and looking forward to doing more work with her:)
Shruti Jhaveri

Quick response
The work was delivered in a timely manner. Emerge team suggested and implemented a lot of improvements against what was agreed. In all a geatg job done. Thankyou guys !!!
Sharad Jain

User friendly
Emerge Team has made a Ecommerce website and identity design for us, we are really happy with the output. Its very classy, minimal and user friendly
Padam Kochar

Good team
Designed our Logo and Flyers, Great experience. Professional team and Quick Execution.
Learner's Home Accountancy Classes

Professional
I have known the team lead by Priya at Emerge Technologies for a few years. They are a great resource for assisting on a variety of Website and branding related issues. They can do everything starting from Website designing, Graphic solutions, E-Commerce applications. All bases are covered. The beauty is that they provide the entire web and designing capsule under one roof and have competent professional taking care of your work. They are very thorough with great attention to detail and able to ensure they deliver on time. I'd recommend them to others who need assistance in their web presence marked in the virtual world.
Nitesh jain

Understanding business requirements
A good website designer/designing company must also be a good listener, understanding the need of the client and business requirement is utmost critical. Thanks to Priya at Emerge Technologies, I was able to transform my dream into a reality. She is knowledgeable, patient, and has the right level of expertise to help out website owners with exceptional website solutions. I am thoroughly satisfied with the service and experience, so if you're looking for someone to help you develop/build a personal or business website I would recommend Emerge Technologies.
Sharukh Bamboat

Quick response
Cooperative and quick. Recommended!!
Arushi Garg

Good work
Raj Bhanse

Professional
Emerge have helped my online store have a professional sleek look at an affordable price. Being able to have control over content is a must and Emerge make this so easy and are always there when you need a hand
Ankul Nanavaty

Creative and customer service
This team have truly impressed me beyond words. Their creative flair, response times, sensitivity to my design requests, intuitiveness, knowledge, communication, customer service, the availability of their design team, their collaborative approach, product, cost, brand. I could go on and on
Shilpa Rane

Creative
Emerge exceeded our expectations. They really understood our needs and came up with amazing creative solutions for our site. Thank you to the team for your professionalism, proactive approach and ongoing support. Choosing Magicdust to create our website was one of the best things we could do and we are grateful for the experience
Chintak

Good design and work
We have done two projects with Priya – she help us design our home page and teaser page. She never missed a deadline, was very flexible with our never ending changes and wrote a very clean code. We were very happy with the end results and will highly recommend her for any design and web-development work.
Rahul Phauja