Lead with your strengths, build your brand
We make your brand based on your unique strengths, values and sensibility. We design print marketing material and digital designs. We provide digital marketing solutions to enhance your brand reach.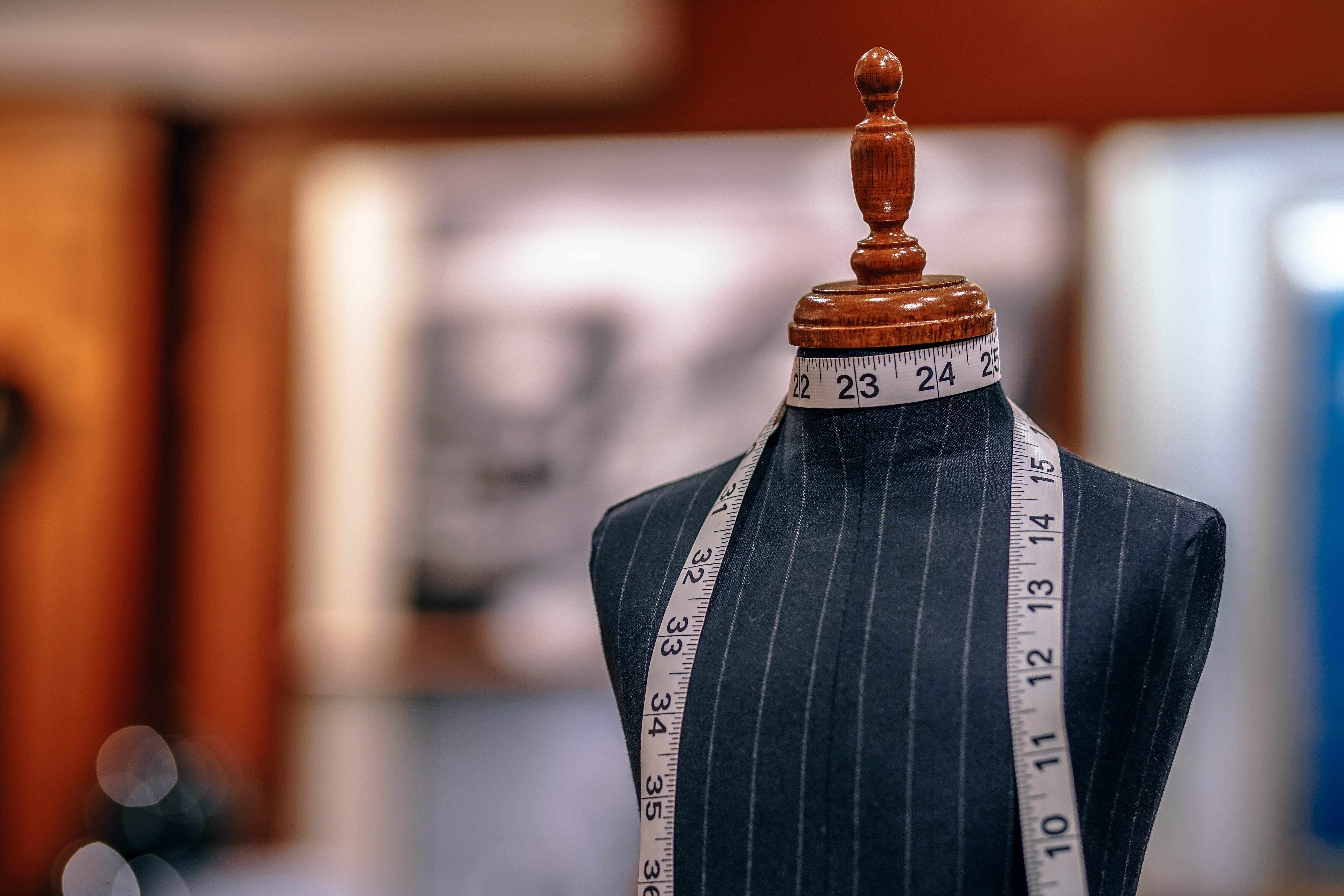 Bespoke website, designs, digital marketing and automation solutions for the modern entrepreneur.
Building the perfect brand online for yourself, with our website design, development, hosting, photography, copywriting, social media and marketing, we're a one-stop shop solution to get your digital brand up and running and always growing
Websites
We create a custom bespoke websites which aligns with your personal branding goals. We become your technical support to simplify all things digital.
Design
We cover everything for you in design  from digital to print, with strategic and game-changing marketing materials you are cult above the rest.
Automation
Focus on improving your business, rather than spending time managing it. Let the automation takes care of it, reach out to us to know more how can we help you with that.